2018 WAMP Golf Tournament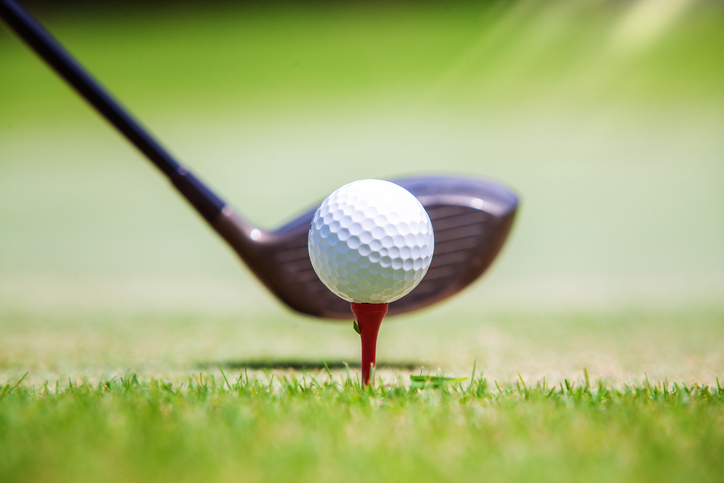 The 2018 WAMP Golf Tournament will be held Tuesday, June 12 at the Harbour Pointe Golf Club in Mukilteo, Wash.
We'll be playing TWO tournaments simultaneously!
►Tournament A: Our traditional tournament Scramble made up of Teams of 4 with optional Mulligans, Strings & other tournament enhancements.
►Tournament B: A more competitive tournament for Teams of 2 with NO enhancements.
There'll be separate Grand Prizes for each tournament PLUS additional prizes for participants including:
►Putting Contest
►Closest to the Pin
►Long Drive
►Straight Drive
►"Use the Pro / Beat the Pro" *
►Best 70's themed Golf Attire – Individual
►Best 70's themed Golf Attire – Team (Teams of 2 & 4 qualify)
►Best 70's themed Sponsor T-Box Hole