2,300 DPAs On The Wall
There's over 2300 DPAs across the country, and finding the right match for your client just got easier.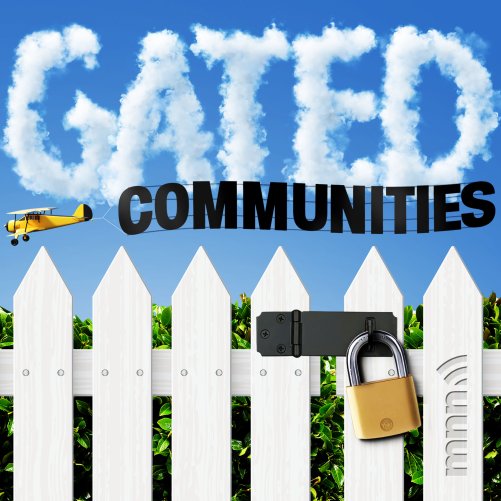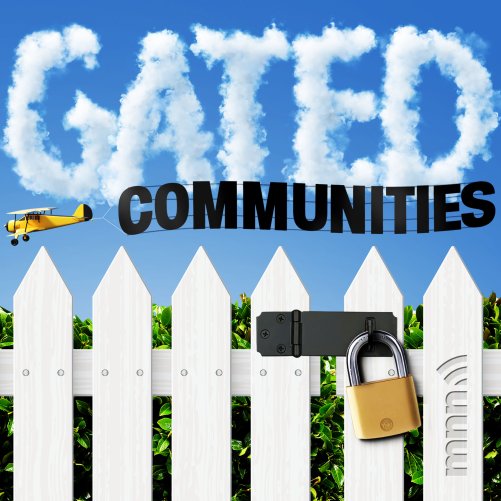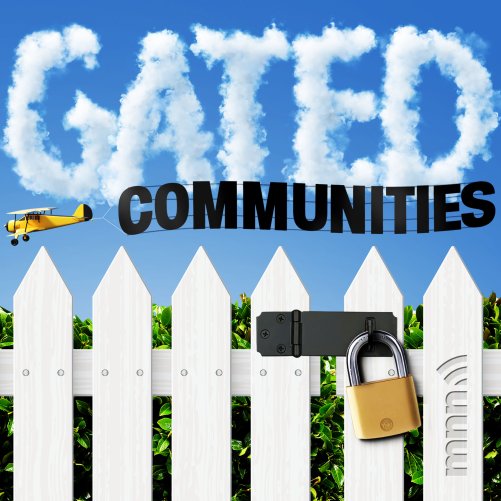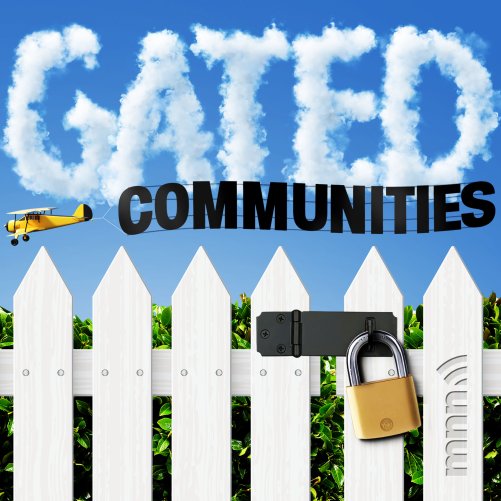 No Better Than 1990
Mortgage fairness dropped for Native Americans and stagnated for other protected classes.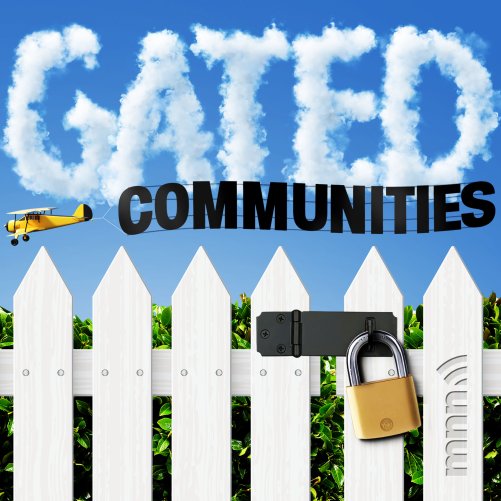 Diversity Is Strength
If there was a widget that could increase profitability by 34%, you'd buy it. But you can increase profitability at no extra cost by hiring a more diverse staff.