Central Florida Chapter of FAMP October Luncheon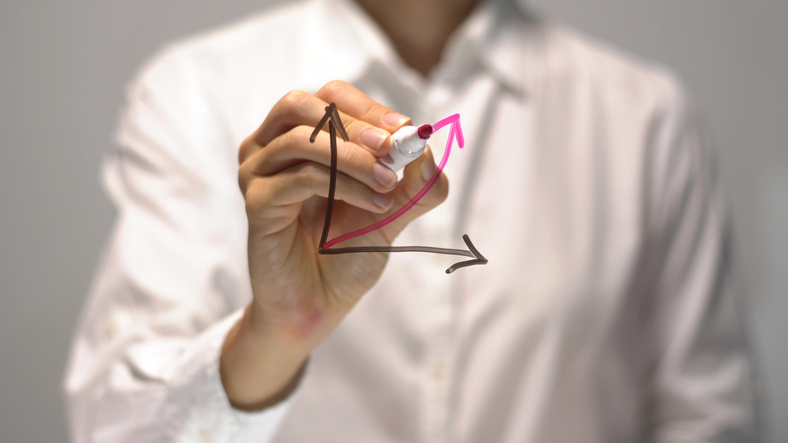 The Central Florida Chapter of FAMP October Luncheon will be held Wednesday, October 4 at the Altamonte Hilton, 350 S. Northlake Boulevard in Altamonte Springs, Fla. from 11:30 a.m.-1:15 p.m.
Guest Speaker Anthony Crocco of Metrostudy will teach you how new and upcoming housing trends will affect your business. This is invaluable information that will help you determine how to position you and/or your company for the remainder of 2017 and 2018. A focus on trends in Orlando's new home industry, with emphasis on key market areas and limitations to growth.
Crocco is the Director of Metrostudy's Central and Northeast Florida operations, and has been in this position since 1999. He has evaluated real estate projects throughout the U.S. for most of his 30+ year professional career, developing expertise in research design, market analysis and strategic planning. Crocco received a Bachelor's degree in business finance from the University of Notre Dame, and has completed postgraduate coursework in building construction at the University of Florida.