HAMB 2018 Installation & Christmas Party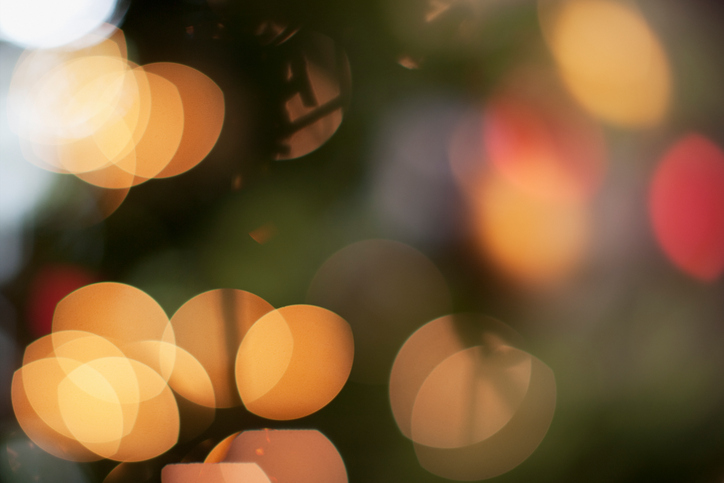 HAMB's 2018 Installation & Christmas Party will be held Thursday, Dec. 6 at Smith & Kings, located at 69 North King Street in Honolulu from 5:00 p.m.-8:30 p.m.
Cost is $20 for HAMB Members and $40 for Non-Members $40, and includes a gourmet buffet and two drinks plus a raffle ticket for great prizes from HAMB and our vendors (drinks sponsored by Finance Factors).
The following HAMB members will be installed:
►President Bobby Chow
►Vice President Gary Rosenberg
►Secretary Donald Lau
►Treasurer Cathy Lee
►Immediate Past President Tiare Fullerton
►Director David Bird
►Director Linda Char
►Director Lori Ann Fukumoto
►Director Steve Higa
►Director Jaimee Manago
►Director Dennis Oshiro
►Director Claude Phillips
►Director Bradley Shinagawa
Click here
for more information or to register for this event.