NYAMB Webinar: Realize the Possibilities with a HomeOne Mortgage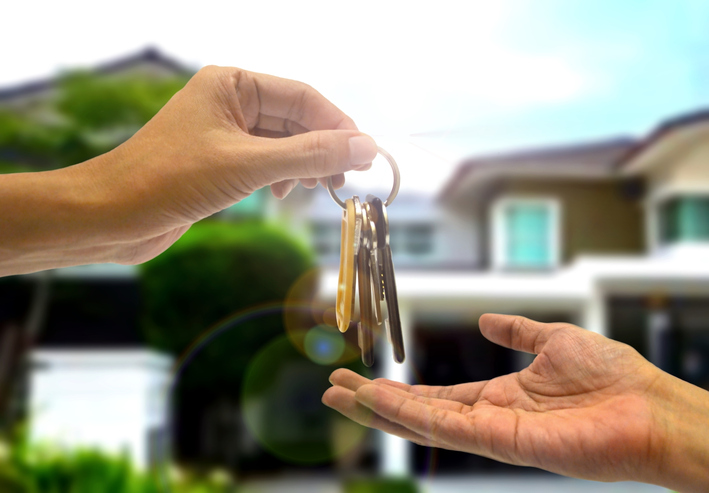 The
NYAMB Webinar: Realize the Possibilities with a HomeOne Mortgage
will be held Thursday, September 13 from 1:00 p.m.-2:00 p.m. Presented by Susan Thoma, National Trainer, Freddie Mac Customer Education Service, this Webinar will cover the HomeOne mortgage, a low downpayment option that serves the needs of more first-time homebuyers, along with no cash-out refinance borrowers. This mortgage solution allows you to help more first-time homebuyers achieve the milestone of homeownership, regardless of their income levels or geographic location.
Cost of this Webinbar is Free for NYAMB Members and $50 for Non-Members.
Click here to register
for the NYAMB Webinar: Realize the Possibilities with a HomeOne Mortgage.
About the presenter
Susan Thoma, National Trainer, Freddie Mac Customer Education Service
Susan Thoma is a Freddie Mac trainer, responsible for developing and implementing customer training. She facilitates both Web conferences and instructor-led training on Freddie Mac's automated underwriting service, Loan Product Advisor, along with various other tools within the Loan Advisor Suite, credit policy and product offerings, including the Home Possible Mortgage offerings.
With more than 30 years in the mortgage industry, Susan joined Freddie Mac in 1998, first in the Quality Control Underwriting Department and then the Training Department in 2001.
Prior to Freddie Mac, she worked in community mortgage lending in a variety of roles and responsibilities, from originating to funding.
---
---