NMP Webinar: Beyond The Post: Engage the Audience on Their Terms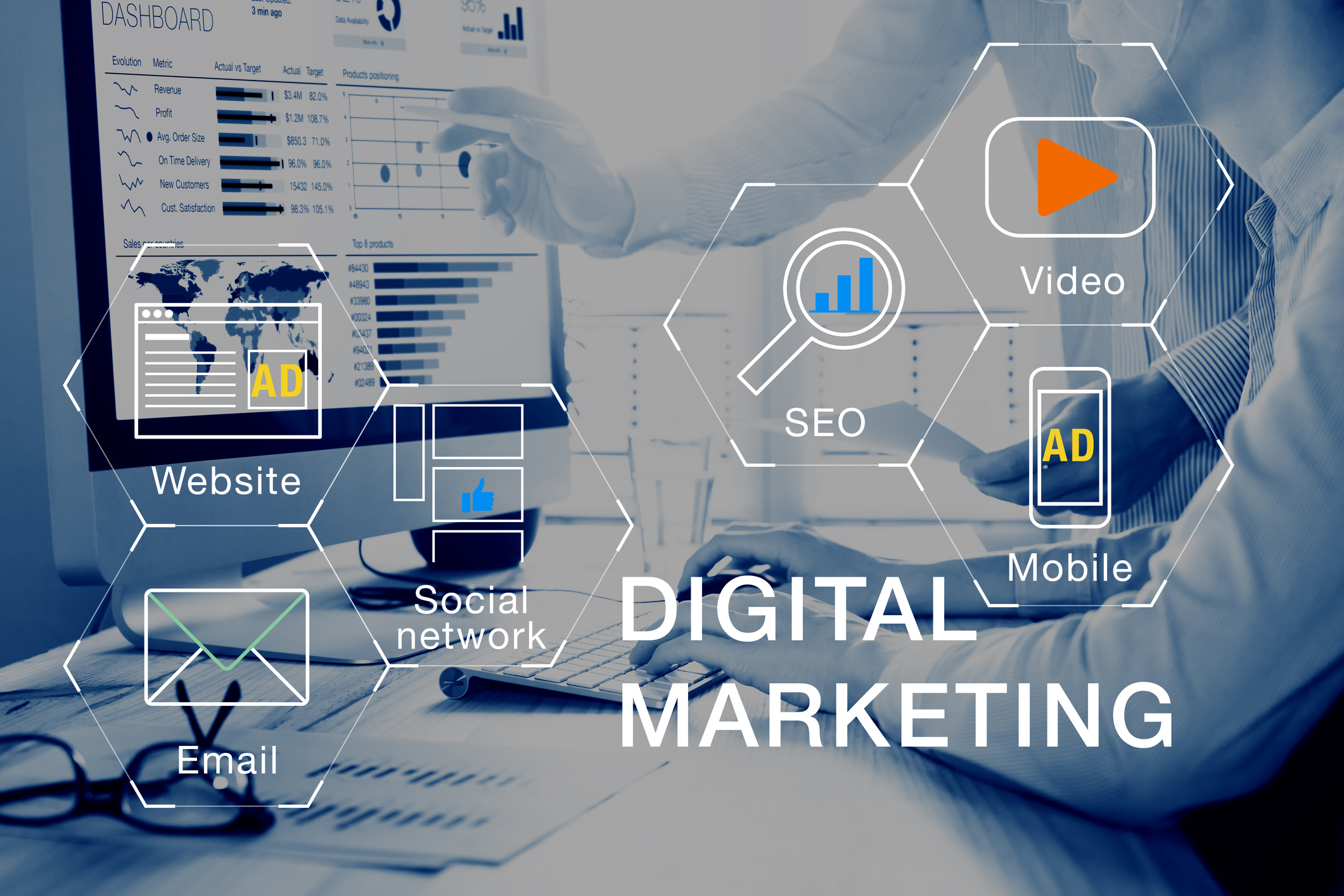 The NMP Webinar: Beyond The Post: Engage the Audience on Their Terms, presented by MiMutual, will be held Thursday, October 4th at 2:00 PM EDT. 
Click here
to register for this Free Webinar.
Join us and learn the most powerful and low/no cost tactics of digital marketing from nationally recognized social media expert, Synergy Maven and executive VP of retail sales at MiMutual, Daniel Jacobs. In this one hour webinar demystify jargon such as 'omnichannel', 'multi-generational sales', 'SEO' and 'target audiences' and leave with customized action plan of three tactics to immediately boost your business.
During this Webinar you will Learn:
►Digital Marketing Made Easy – It doesn't have to be complicated, time consuming or expensive 
►Transform or create your digital marketing plan in one hour! 
►Learn the communication preferences of the four generations of home buyers 
►Use fortune 500 social media intelligence to follow your audience and multiply your reach 
►Make every post count and learn the most effective and free techniques to expose your happy customers experiences to your future home buyers
About the presenter
Daniel Jacobs - Executive VP National Retail Sales at MiMutual
Regularly featured as a subject matter expert within the New York Times, Wall Street Journal and other major publications, Daniel has 20+ years in the mortgage industry. He has acted as a panelist and speaker at major industry events for MBA, NAMB to name and few and has presented many educational seminars across the US.