NMP Webinar: Get Facebook Referrals Without Annoying Your Friends and Followers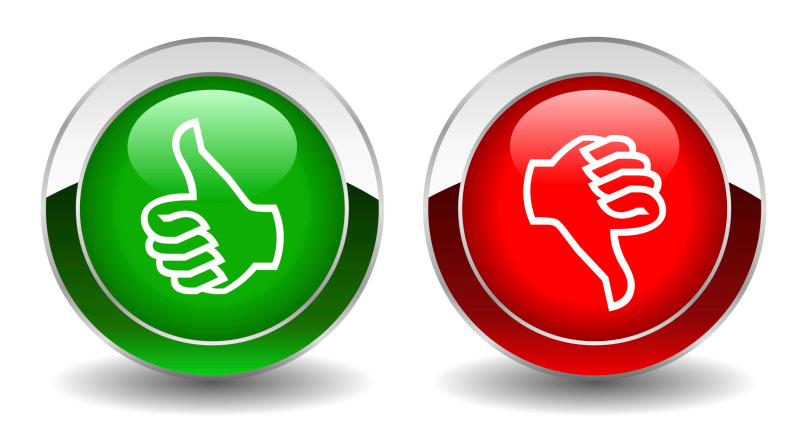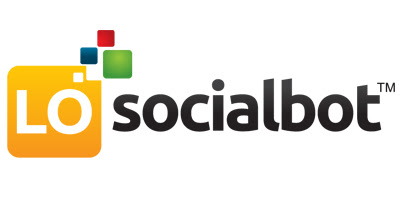 Did you know that according to Forbes, 78 percent of salespeople that are active on social media outsell their peers? Amazing I know, but there's a very particular reason why and I'm going to show you how you can be active, in a cool way on social media, without it being a giant time suck.
I'll also show you how to use social media to get more referrals without looking salesy and pathetic. Nothing worse than that guy on Facebook that's always selling their product or service. I know you've got one of those friends.
The concepts that I'll be outlining, if you follow them on your own, do take work. However, my proven strategies will increase engagement, shares, likes and of course referrals.
Let me be clear; you don't need to buy anything to get referrals from social media. I'll show you exactly what we do for 1,000's of loan officers, why it works and how you can duplicate.
Company compliance doesn't allow you to market on social media? That's OK…we've got that covered too. This might seem mind-boggling, but I'll even share with you how to get compliance revved up about social media marketing.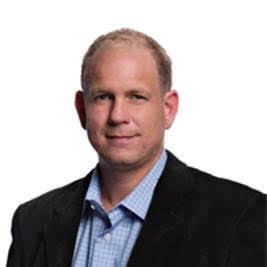 About the Presenter
Jason Lutz, COO, The TBWS Group 
Jason Lutz started in the mortgage industry 18 years ago as a Secondary Marketing Analyst. A few years later, he became a Loan Originator thinking that he could use his unique skill set as a secondary marketing to his advantage. Jason quickly got a blinding glimpse of the obvious, succeeding as a Loan Originator is a lot more complicated than just knowing the loan products inside and out. He persevered to ultimately become a top originator. Jason went on to start a branch, grow its closings to 15 million a month and ultimately becoming Vice President of a leading mortgage company while growing his regions to over 109 million a month in closings. Looking for a new challenge, Jason went on to Go Daddy where he conceived and launched a product for Shared Hosting to improve web developers experience building websites on WordPress and other open source platforms. As COO of Derivian Group, Jason is responsible for developing technology to help grow 1,000's of loan originators' business, grow companies loan officer footprint, while improving the consumer's experience.