NMP Webinar: Increase Word of Mouth for Your Business with Online Reviews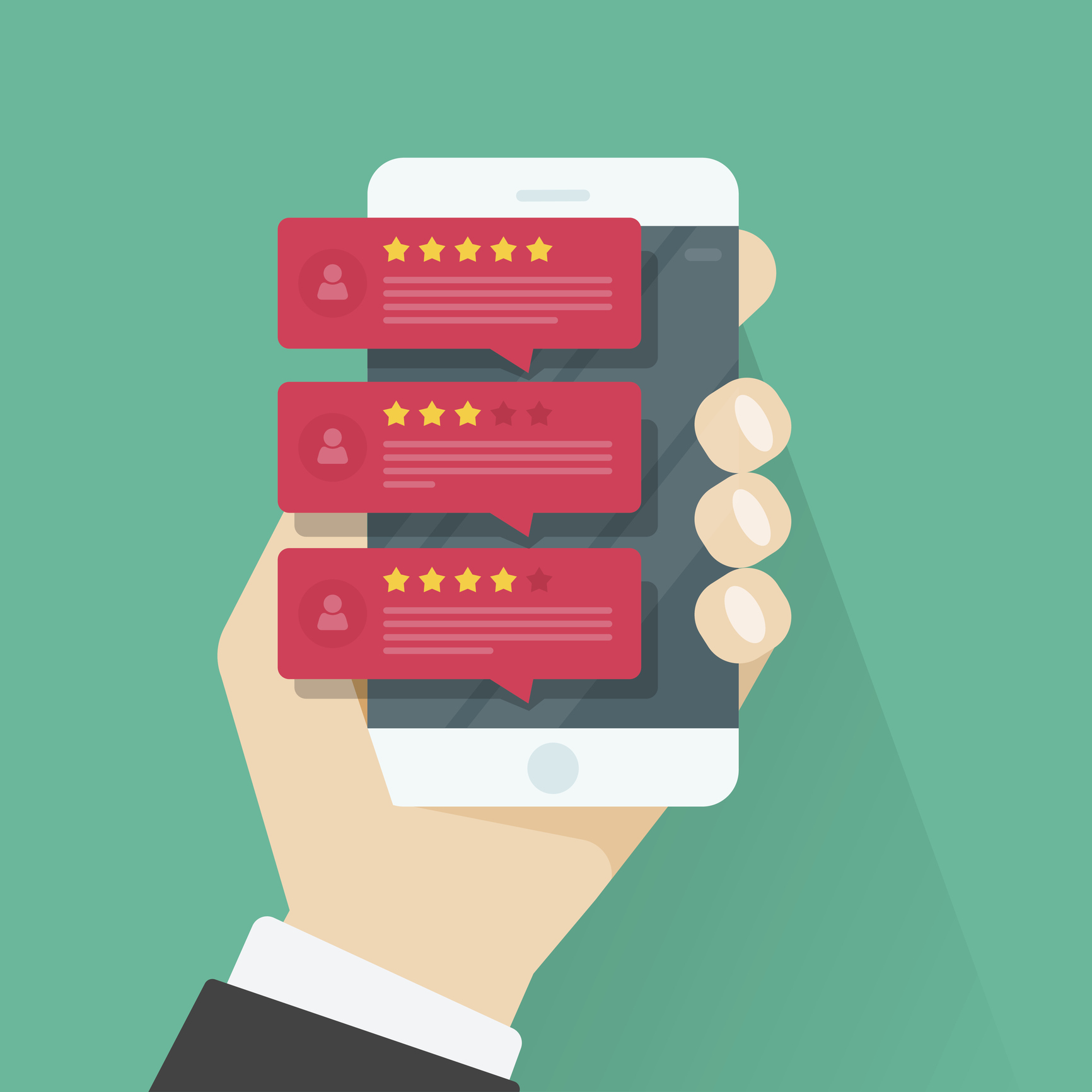 The NMP Webinar: Increase Word of Mouth for Your Business with Online Reviews will be held Thursday, June 21 at 2:00 PM EDT. 
Click here
to register for this Free Webinar.
Most people will recognize that word of mouth is your best form of marketing. Whether they're recommending your store to their close circle or sharing their feelings on an online review site, what they say can go a long way toward convincing potential customers to do business with you. So what can you do to harness the voice of your customers and make sure it is reaching the right people at the right time?
Join us to learn why targeting online reviews on the sites that matter most to your customers will help your business stand out from the crowd and ultimately influence purchase decisions.
Key takeaways include:
►How online reviews impact local search ranking
►Which online review sites are best for your business
►Tips and Tricks for collecting 100s of reviews
About Your Presenters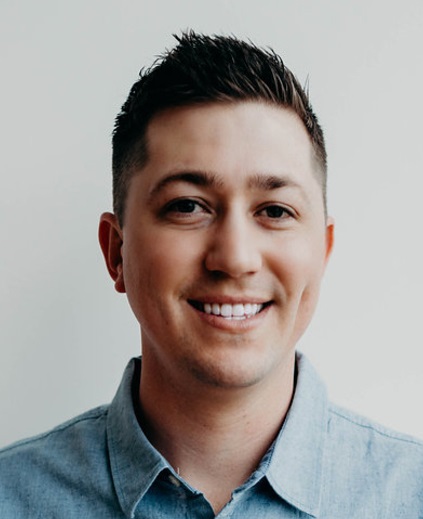 Nick Miller-Head of Professional Services
Nick Miller comes from a customer experience background having consulted and built CX programs with businesses ranging from local retailers to Fortune 1000 companies. He currently is the head of the Retail division for Podium. Over 14,000 local businesses trust Podium to help them get found, get chosen and get connected to their consumers online. A husband of nearly 10 years and father to three children, Nick spends his free time with his family traveling, skiing and exploring in the outdoors.
Tyler Roberts-Regional Sales Director
Tyler Roberts is a regional sales director at Podium focused on serving professionals in the mortgage industry. Tyler has a wealth of experience in marketing and customer experience programs and received his BS in Business from Brigham Young University. In his free time, he enjoys boating with his wife out on the lake and skiing during the winter.