NMP Webinar: Offering Home Equity Loans as Part of Your Overall Strategy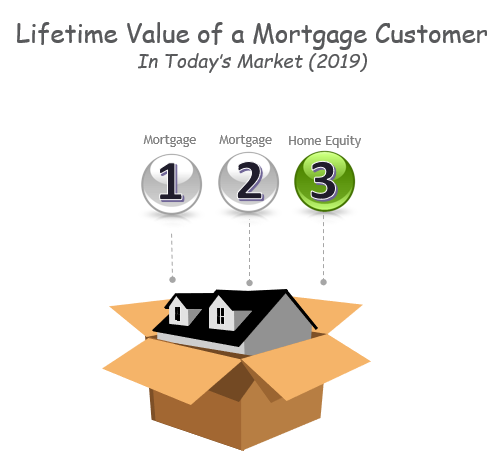 The NMP Webinar: Offering Home Equity Loans as Part of Your Overall Strategy, sponsored by SpringEQ, will be held Thursday, June 27 at 2:00 p.m. EDT. 
Click here
to register for this free Webinar.
Keeping your customers connected and thinking of you as a trusted advisor is hard work. Fintech companies, call center type competitors and other mortgage companies are improving how they interact with your customers for their financing needs. If you don't improve your offering you could lose the customer and their referrals. Having a well thought out strategy for your past customers and their needs beyond a single transaction is more important today than ever before. This Webinar is designed to show you as the originator and your company how important a home equity second mortgage product is as part of an overall "Customer for Life" strategy.
The Webinar's presenters will:
►Share what they know about this segment of our industry
►Help you understand how this fits into your current focus as originators
►Provide resources to make it easier to execute a second mortgage strategy at a high level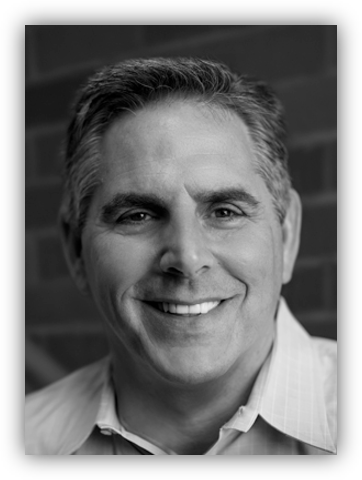 About the presenters ...
Jerry Schiano, CEO of Spring EQ
Jerry was founder and CEO of New Penn Financial which he sold to Shell Point, one of the first Companies to offer Non-QM. Prior to that Jerry founded Wilmington Finance, where he was CEO and Founder and sold to AIG, a Top 15 Originator of Non-Agency Residential Loans. Jerry is one of the leading "Product Developers" in our industry. Throughout his career he has been on the forefront, developing and securitizing products for mortgage brokers and lenders to offer to their clients . He always seems to be multiple steps ahead of the industry and with Spring EQ he is once again on the leading edge of an emerging second mortgage market.
---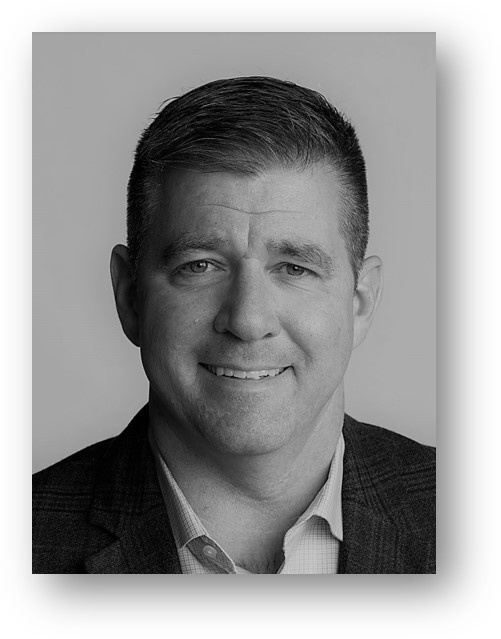 John Neihart, VP of Third Party Originations at Spring EQ
John founded and ran a mortgage broker company for 10+ years. He sold the company to a Nationally Chartered Bank in 2005. Then he made the shift to helping Brokers and Lenders in the wholesale and correspondent market. First in 2009, helping build and ramp up the Quicken Loans Wholesale channel and most recently started and led the Movement Mortgage TPO Channel.