NMP Webinar: The Power of Bank Statement Programs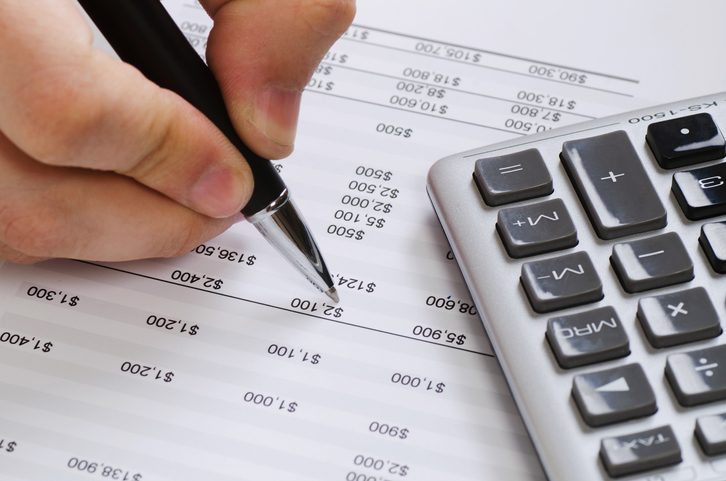 The NMP Webinar: The Power of Bank Statement Programs will be held Thursday, April 4 at 2:00 p.m. Eastern/11:00 a.m. Pacific.
Click here
to register for this Free Webinar.
Non-QM loans have once again opened the door for business owners with mortgage options that were previously shut. The bank statement program offered by lenders like Impac Mortgage Corporation have created an unprecedented opportunity for mortgage originators to write responsible loans to a largely underserved market. Join Ben Tomkinson of Impac Mortgage Corporation for a 60-minute overview of the non-QM space, with a deep dive into the bank statement program covering:
►Overview of non-QM loans and the 40 billion non-QM future
►Why self employed borrowers love non-QM loans
►Understanding the bank statement programs
►The low hanging fruit marketing opportunities in bank statements
►How to qualify bank statement borrowers like a champ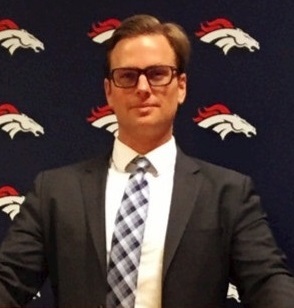 About Your Presenter ...
Ben Tomkinson, National Correspondent Manager
Ben joined IMPAC five years ago as a loan officer and developed an interest in Correspondent Lending. This led him to an opportunity to become a Correspondent Account Executive and gained traction as a top producer within the organization. He was later promoted to Business Development Manager, a position he held for over a year, and traveled nationally to teach brokers and bankers how to create sustainable business models around Impac's Non-QM products.
Today, Ben is Impac's National Correspondent Manager and is on track to double production with his team by the end of the year.