NMP Webinar: How They Are Closing Loans From Facebook Ads …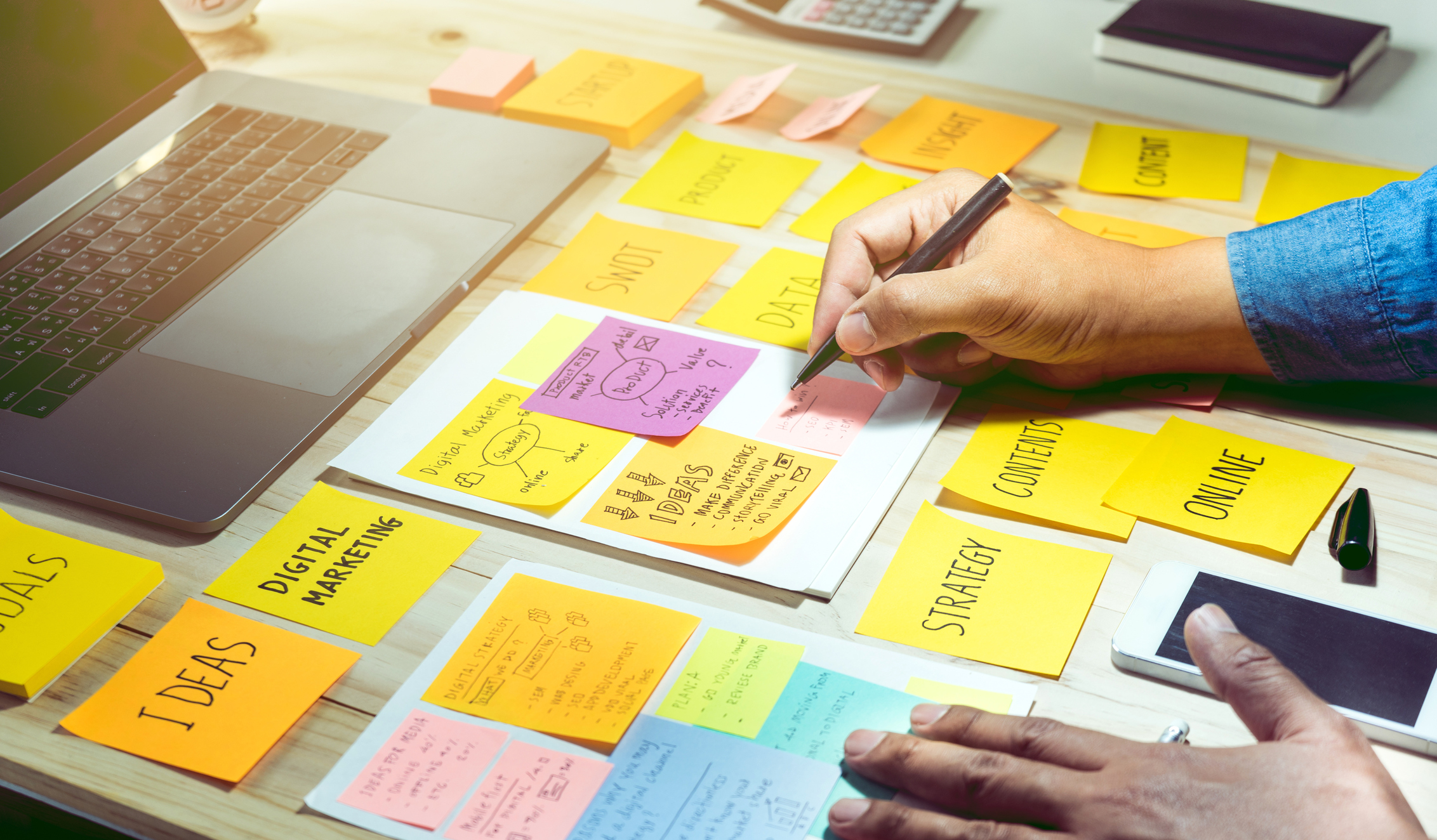 The NMP Webinar: How They Are Closing Loans From Facebook Ads … will be held Thursday, April 19 at 2:00 p.m. EST. 
Register here
for this Free Webinar.
We know there is a lot of noise in our industry right now about digital lending and that you are inundated with the latest short-term "hack" for social media and Facebook ads.
At NMP it's very important to us that the educators and companies that we introduce you to are reputable and have a long track record helping mortgage professionals.

Which is why we are very excited to be hosting our latest Facebook marketing webinar with Carl White and Chris Johnstone.
During the event, you are going to see behind the scenes of three successful Facebook marketing campaigns that are working right now to generate funded loans at an excellent ROI.
Chris will be showing you the entire campaigns including the targeting, ads, and lead capture processes.
Then, Carl will be diving into how to set up an automated lead follow up machine in your business so you don't have to mess around with cold calls and low-quality borrowers.
Using this incredible new information you can set up an automated lead generation machine that has high-quality borrowers calling you.
By the end of the event, you will have the full outline of an excellent system for converting real estate and mortgage leads using Facebook.
This event is not to be missed.
About the Presenters
Chris Johnstone
Chris Johnstone is the CEO of Connection Inc. Their team of Google and Facebook experts help mortgage professionals successfully automate their online marketing and achieve excellent ROI from their investment in advertising.
Carl White
Carl White is an incredible business coach who helps mortgage professionals build incredible businesses while at the same time creating a life of Freedom.