Cleaning Up Clutter
Sometimes, our lives take unexpected turns from unusual inspirations. Such was the case with Clarifire's Jane Mason, who built a career from other's disorganization. Also in this issue, learn what a headway maven is, how downtimes are the wrong times to ignore your licenses, why women are laid off more frequently in this industry, and so much more helpful information from and for Mortgage Women.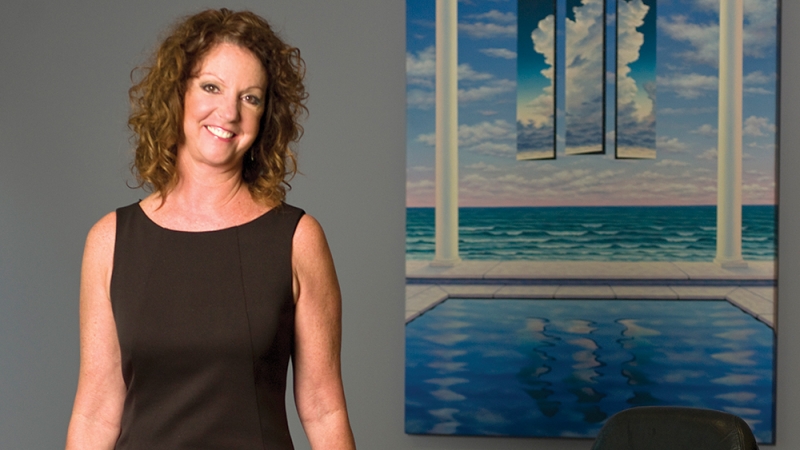 Cover Story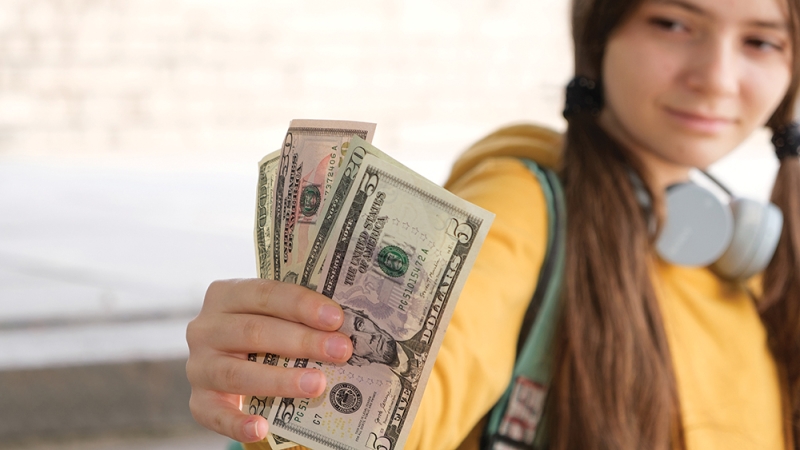 Mortgage Women Magazine
Stories and actionable information told from the unique perspective of women fueling the growth of the mortgage world.