Overcoming Rejection
In this issue: Yvette Clermont wants to see future generations be financially prepared. Medical debts no longer to be treated as fiscal mismanagement. Live your best life — change can be hard, but you have the power to choose what you do next. Adapting to a rising rate environment.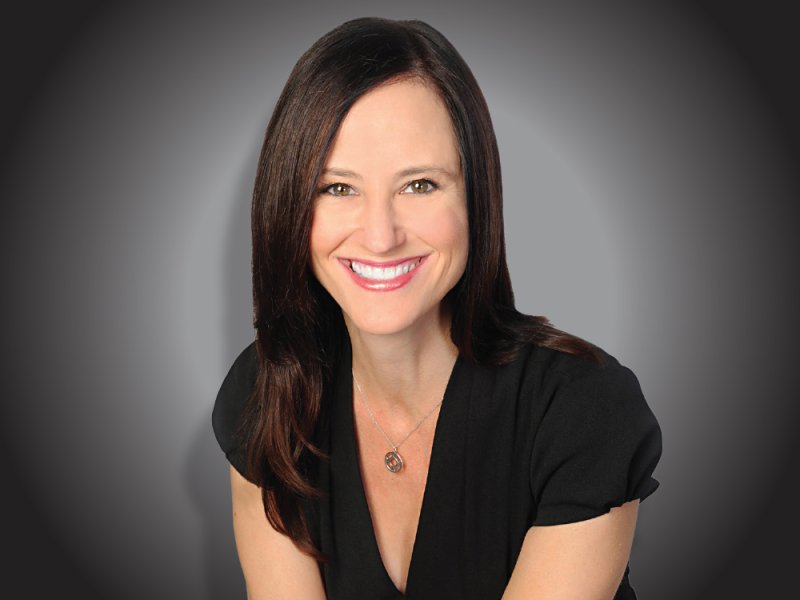 Cover Story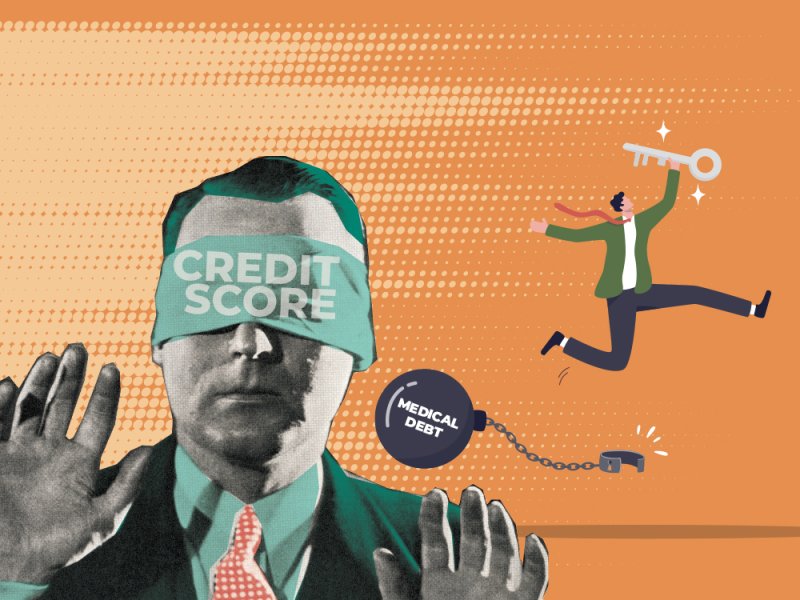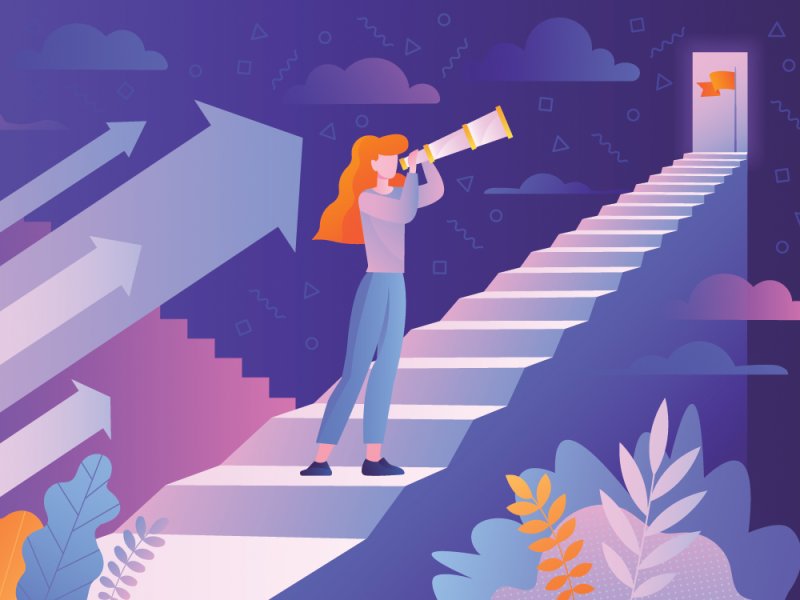 Mortgage Women Magazine
Stories and actionable information told from the unique perspective of women fueling the growth of the mortgage world.