You're All In Trouble Now
In this edition of Mortgage Women Magazine, we hone in on the growing strength and determination of the CFPB to hold mortgage lenders accountable; how women need to be more supportive of bringing other women into the mortgage industry; we celebrate women who rise above the rest with our annual Mortgage Star awards; we dissect the pros and cons of the new URLA form and explore time-saving tips to help women better juggle work and home life.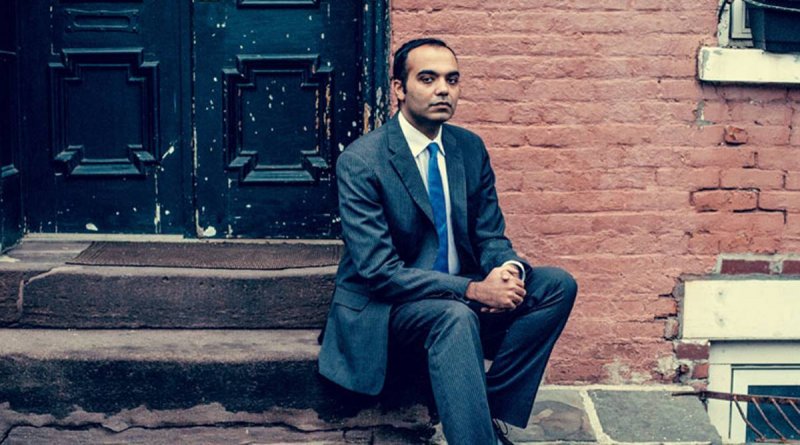 Cover Story
Get Ready to Duck and Cover
After years of hands-off attitude by regulators, a new wave of mortgage enforcement is building. Expect a tsunami.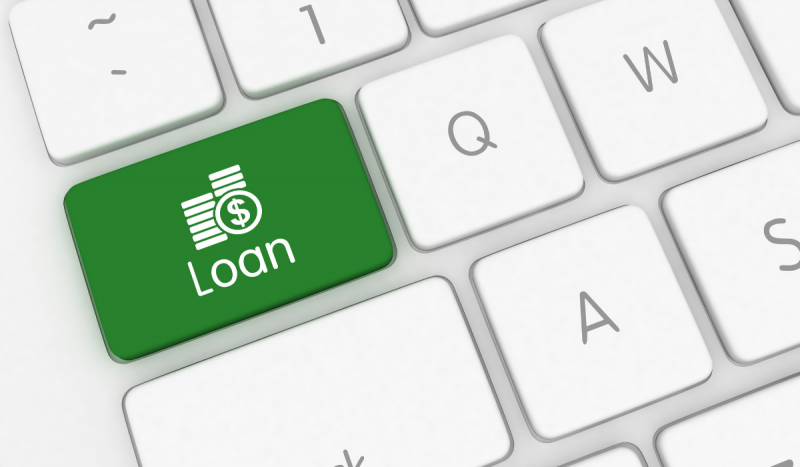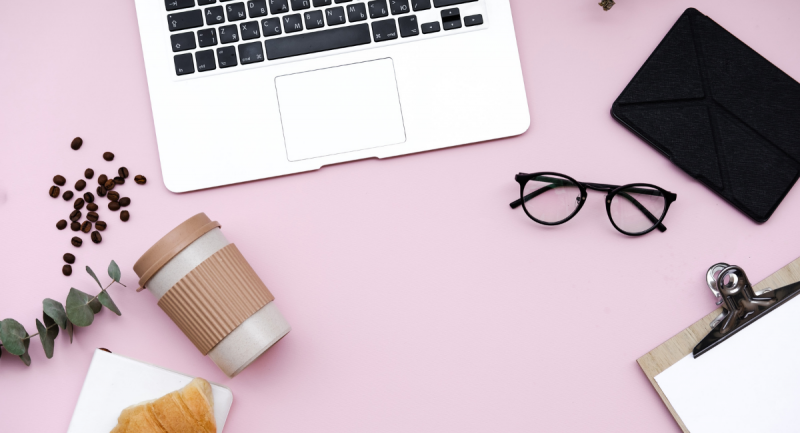 Mortgage Women Magazine
Stories and actionable information told from the unique perspective of women fueling the growth of the mortgage world.