Will Democrats Make Housing Finance Reform the Next Hot Issue?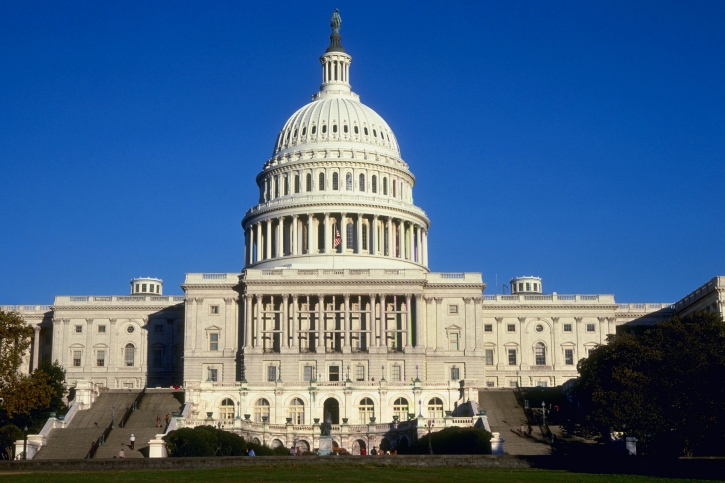 Forget about immigration reform, the Keystone XL pipeline or the war against ISIS–it appears that housing finance reform is being raised by Democrats as the next hot topic on Capitol Hill.
On Tuesday, Sen. Sherrod Brown (D-OH) stated that a primary focus for the Senate Banking Committee in the next Congress will be housing finance reform. According to a report in The Hill, Sen. Brown insisted that any approach to the subject must be fresh and cannot be based on the ill-fated Johnson-Crapo measure.
"I think we start over," Sen. Brown said. "You don't start with their bill. That legislation would have led to more bank concentration … The status quo is not great, but the status quo would've been better than their sort of Rube Goldberg-kind of legislation."
Also fueling the push for housing finance reform was yesterday's exchange between Sen. Elizabeth Warren (D-MA) and Federal Housing Finance Agency (FHFA) Director Mel Watt during a Senate Banking Committee hearing, with a visibly agitated Watt being caught off-guard by Sen. Warren's pointed statements and repeated interruptions of his answers.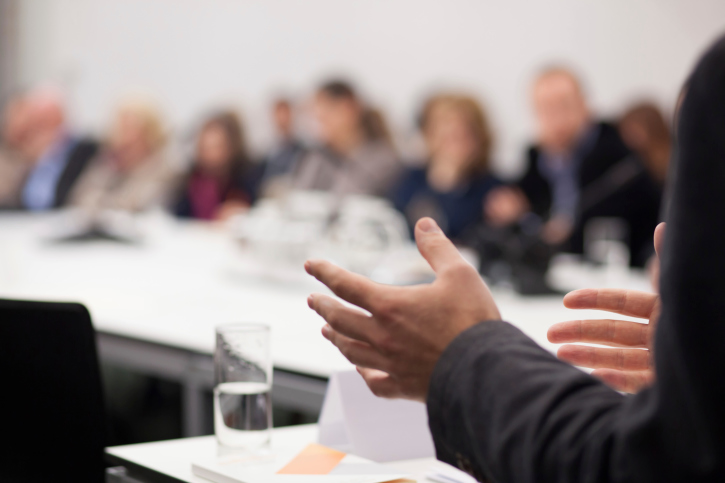 "You've been in office for nearly a year now," Sen. Warren said to Watt. "And you haven't helped a single family, not even one, by agreeing to a principal reduction, so I want to know why this hasn't been a priority for you … You've done a whole list of really tough technical things, and I applaud you for doing that. But people have lost their homes in the past year, and every day that you delay, more families lose their homes. There are 5.4 million families out there underwater, so I want to know, when are you going to have an answer on this?
Are the statements by Sens. Brown and Warren a sign that the Democrats, who will become the minority party in the Senate come January, will push housing finance reform as a major domestic policy issue in the next Congress? Industry experts are doubtful of the viability of such a potential strategy.
"Elizabeth Warren can agitate—it's good politics for a woman who would like to be drafted to run for president—but she will have to get her feet on the ground and come to terms with the size and complexity of housing finance," said Dr. Peter Morici, an economist and professor at the University of Maryland's Smith School of Business. "Replacing Fannie and Freddie would be tough. Dodd-Frank leveled the conventional financing system and has mortgage lending terribly cumbersome for regional banks. The system was largely disabled by reformers like Warren. Other that making capital for Warren's presidential campaign, she neither has the background or experience to really get something useful and constructive done."
Dr. Anthony B. Sanders, Distinguished Professor of Real Estate Finance at George Mason University in Fairfax, Va., and author of the Confounded Interest blog, was also dubious of Warren's comprehension of the depth and scope of federal housing finance policies.
"Warren is attacking Watt for not doing enough principal write-downs," Dr. Sanders said. "Watt is actually following [former FHFA Acting Director Edward] DeMarco's conservative management of the government-sponsored enterprises (GSEs)—at least for the moment—in terms of principal reductions. Warren's plea for principal reduction is past its shelf life. It may have been appropriate in 2008/2009 as the crisis was building and peaking, but this is 2014 and serious delinquency/foreclosure rates are a fraction of what they were. If Fannie Mae and Freddie Mac really thought that principal reductions would reduce mortgage defaults, they would have advised Watt to allow them. Warren is playing an old tune which is sadly out of date."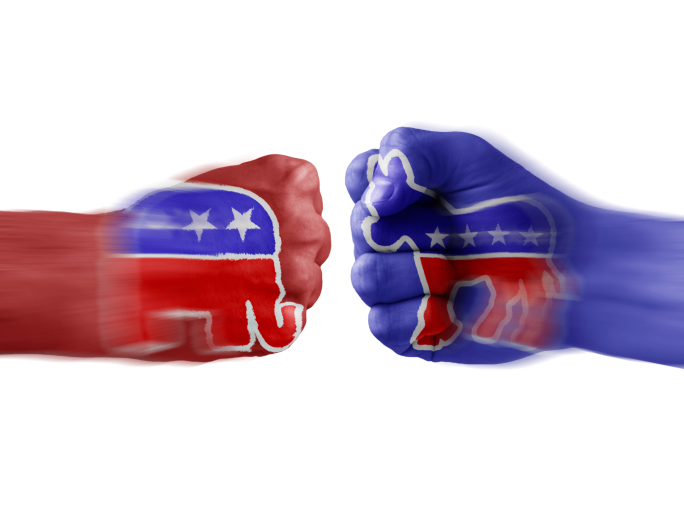 Logan Mohtashami, an Irvine, Calif.-based senior loan manager at AMC Lending Group and a financial blogger at LoganMohtashami.com, acknowledged that Sen. Warren got everyone's attention on the matter with a very rare public display of a Democratic elected official openly ridiculing a fellow party member—Watt is a former Democratic congressman from North Carolina and an Obama appointee for the FHFA directorship, while Warren rose to prominence within the Obama administration as the architect of the Consumer Financial Protection Bureau.
"She is an excellent politician," Mohtashami said. "She knows exactly what buttons to press."
But Mohtashami also noted that housing finance reform has been talked about at great length since the 2008 economic meltdown, but the question of the government-sponsored enterprises (GSEs) has never been aggressively solved.
"They say they want to get something done, but the housing market is still soft," he continued. "This has been going on for years now."
Edward Pinto, resident fellow at the Washington, D.C.-based American Enterprise Institute (AEI), questioned whether a new Democratic push on housing finance reform would be a step forward or a step backward.
"Obviously, they are trying to pressure Mel Watt to move faster on what they want: loosening credit standards," Pinto said. "It's 1992 all over again."
Pinto questioned whether the Democratic leadership will focus less time on bipartisan legislative solutions and more time in attempted strong-arming of the FHFA director in order to achieve their political goals.
"Mel Watt has tremendous discretionary power," Pinto added. "The Democratic leadership is trying to pressure him to use that power, because they will have a harder time trying to get what they want in the next Congress."
Grant Stern, president of Morningside Mortgage Corporation in Bay Harbor Islands, Fla., wondered whether any push for housing finance reform would take into account the regulatory burden that is preventing many smaller originators from more actively pursuing potential homeowners.
"The way things stand, the little guys are totally frozen out of the market," Stern said. "If they want reform, they should reform the big banks. The little guys have been reformed as much as they can be."
And New York-based real estate attorney Adam Leitman Bailey warned that any attempt to move forward on housing finance reform would never work without a key element in place: A private-label market to absorb the activity now being dominated by government entities.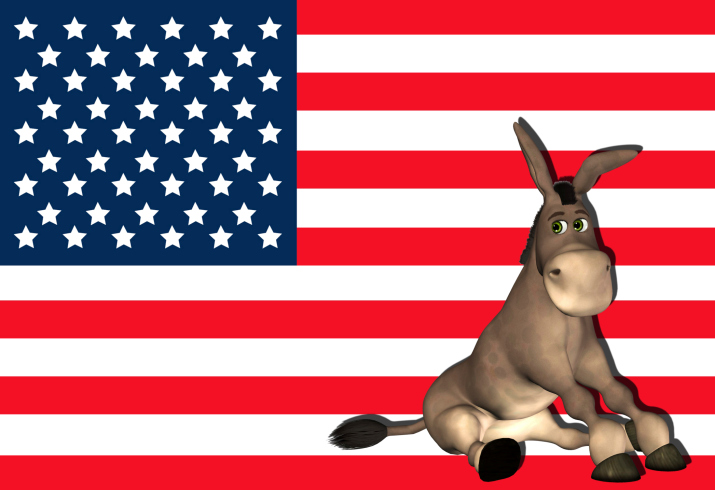 "I love the idea of getting rid of Fannie, Freddie and the FHA," Bailey said. "I think it is very dangerous for our government to subsidize home loans. But without a privatized replacement, you will destroy—at least temporarily—the housing market."
Julia Gordon, director of housing finance and policy at the Center for American Progress in Washington, D.C., was not optimistic that any new political agitation for housing finance reform will harvest genuine results.
"We will see hearings on housing finance reform, but I don't think we'll see a bill that will get signed by the president in the next two years unless there are significant external events that push Fannie and Freddie into new problems," said Gordon.