Former CFPB Counsel Richard Andrew Arculin Joins Venable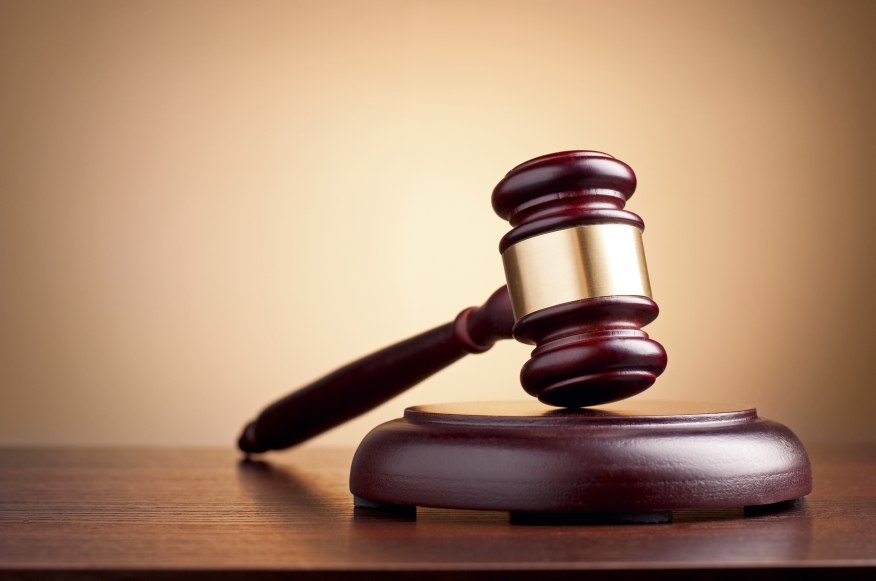 Venable LLP has announced that Richard Andrew Arculin, former senior counsel at the Consumer Financial Protection Bureau (CFPB) Office of Regulations, has joined the firm as a counsel in its Washington, D.C. office. He joins the firm's CFPB Task Force that includes noted practitioners across all areas of consumer financial services and banking regulation, advertising and marketing law, privacy and data security, and government investigations and enforcement.
Arculin arrives from the CFPB, where he was responsible for the development and implementation of sweeping consumer financial services regulations under the Real Estate Settlement Procedures Act (RESPA), the Truth-in-Lending Act (TILA) and the Equal Credit Opportunity Act (ECOA) under the Dodd-Frank Act's mortgage rules.  He led the rulemaking team that amended the Mortgage Servicing, Loan Originator, Ability-to-Repay/Qualified Mortgages, Escrows, HOEPA, and ECOA Valuation rules.  Most recently he led a Bureau-wide effort to support implementation of the TILA-RESPA Integrated Disclosures rule, which included extensive public speaking and industry engagement as the agency's subject matter expert.
"Andy has played a leading role in helping shape recent consumer banking and lending regulations," said Jonathan L. Pompan, co-chair of the CFPB Task Force. "He has a tremendous command of the nuances and contours of the CFPB's perspective and on the rules governing consumer banking, credit and lending.  Andy's first-hand insight into the current consumer financial protection regulatory and enforcement landscape is an invaluable asset for helping clients stay compliant with a constantly evolving set of laws. His arrival adds subject matter depth to our already experienced team."
The firm also recently added former Senator Mark Pryor (and former Arkansas Attorney General), who is playing a major role in the firm's government affairs, state Attorneys General, and regulatory practices, and Michael Bresnick, former Executive Director of the President's Financial Fraud Enforcement Task Force, who also served as Assistant Chief in the Fraud Section of U.S. Department of Justice's Criminal Division.
Venable has one of the country's leading financial services practices and boasts a number of attorneys with significant experience at major enforcement and regulatory agencies. The CFPB Task Force includes Ronald Glancz, a former Assistant General Counsel and Acting Deputy General Counsel of the FDIC and former director of the litigation division of the Office of the Comptroller of the Currency; Allyson Baker, a member of the original team of CFPB Enforcement attorneys who helped start up the agency; Michael J. Rivera, former Chief Investigative Counsel for the Office of the Special Inspector General for the Troubled Asset Relief Program; Ralph Sharpe, Director of Enforcement and Compliance at the OCC; John Beaty, former Assistant General Counsel at the FDIC;William Donovan, former general counsel of the National Association of Federal Credit Unions; and John Bowman, former Acting Director of the Office of Thrift Supervision; as well as several other attorneys with experience representing consumer financial services providers.
Prior to joining the CFPB, Arculin worked in private practice and as a Law Clerk for U.S. District Court Judge James Cacheris. Arculin earned his J.D. cum laude from the Catholic University of America, Columbus School of Law (2006) and his B.A. from the University of Virginia (1999).