Supreme Court Rejects Homeowner's Bankruptcy Appeal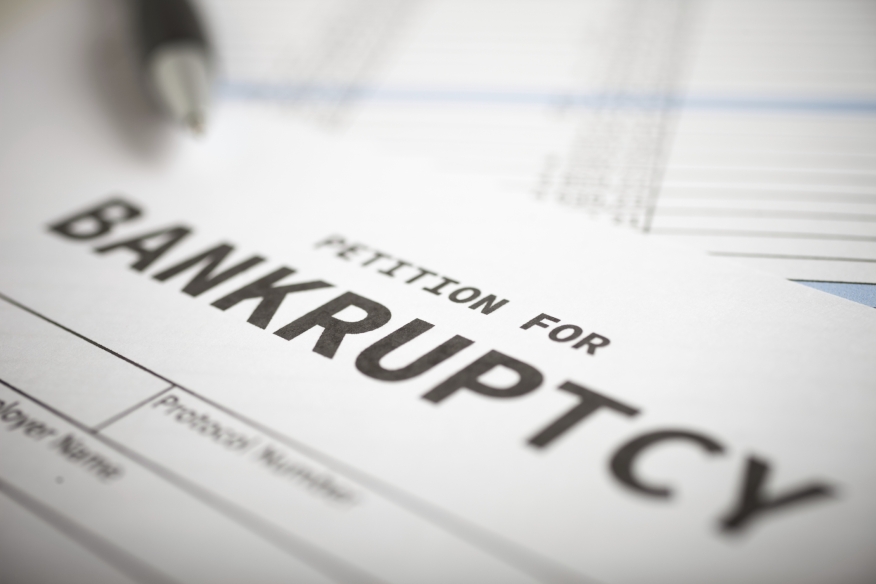 The U.S. Supreme Court has rejected the notion that debtors in Chapter 13 bankruptcies should be allowed to appeal if a court declines to confirm their payment plans.
In a unanimous ruling in the case of Bullard v. Blue Hills Bank, the justices nixed the efforts of Randolph, Mass.-based homeowner Louis Bullard, who filed a voluntary Chapter 13 bankruptcy petition in 2010 in the U.S. Bankruptcy Court for the District of Massachusetts. Bullard's lender, the former Creditor Hyde Park Savings Bank (now Blue Hills Bank) offered a proof of claim for about $350,000 based on a mortgage on Bullard's property.
Both borrower and lender agreed that the property was worth was worth "substantially less" than its mortgage, but Bullard's proposal for a payment plan that split his debt between a secured claim using the property as collateral and an unsecured claim for the remainder of the debt amount was declined by the bankruptcy court. The plan was later denied by the 1st Circuit Bankruptcy Appellate Panel, which claimed it had no jurisdiction to hear this type of an appeal.
The case was unusual because an unlikely alliance of the federal government, Bank of America and the advocacy group Public Citizen openly supported Bullard's efforts. But in its ruling, the Supreme Court rejected Bullard's effort to overturn the lower court's decision, noting that the bankruptcy court's initial rejection should not be seen as the be-all/end-all.
"A bankruptcy court's order denying confirmation of a debtor's proposed repayment plan is not a final order that the debtor can immediately appeal," the justices wrote in their ruling.