Mortgage Fraud on the Rise in Q4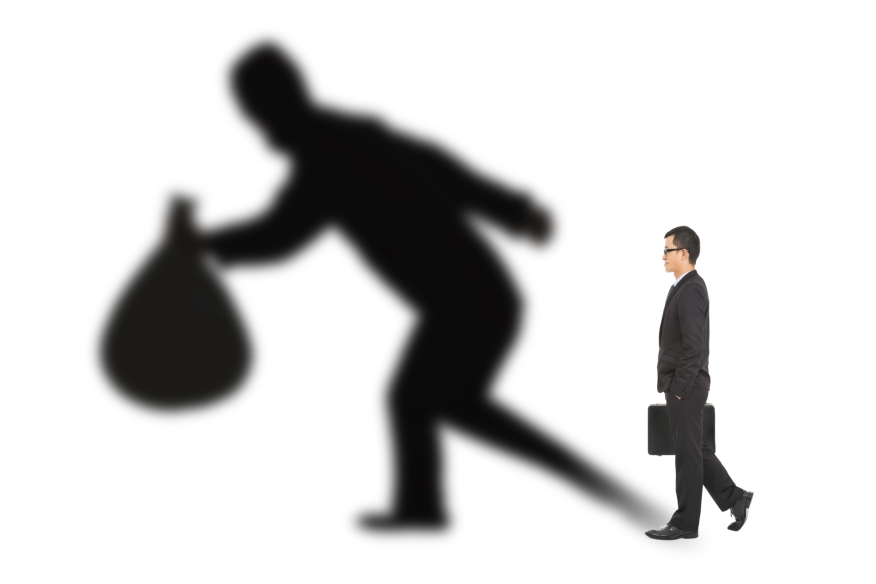 Interthinx Inc., a subsidiary of First American Financial Corporation and a provider of risk mitigation solutions for the financial services industry, has released its quarterly interactive Mortgage Fraud Risk Report, citing the National Mortgage Fraud Risk Index is 101 for Q4 2014—up three percent from the last quarter, unchanged from one year ago.
Highlights of the Mortgage Fraud Risk Report include:
►Florida is the riskiest state this quarter, with an Index of 130. Property Valuation and Occupancy Fraud Risk are the main drivers of Florida's overall risk index.
►The Identity Fraud Risk Index is up 15 percent from last quarter due to a higher frequency of alerts identifying issues with a borrower's SSN trace.
►The Property Valuation Fraud Risk Index is 120, down two percent from Q3 2014 and up 19 percent from Q4 2013, with the slight decrease due to a decline in the frequency of alerts identifying specific valuation issues.
►The Occupancy Fraud Risk Index is 131, down two percent from last quarter, and down six percent from Q4 2013, a change attributed to decreases in the frequencies of loans involving possible straw-buyers, and a decreased rate of owner-occupied loans where the borrower has multiple active loan applications on file.
►The Employment/Income Fraud Risk Index is 61, while down 20 percent from one year ago, the three percent increase from last quarter is due to higher rates of alerts identifying notable variances in borrower reported income on loan applications.
Special Interest: Eight-quarter analysis shows purchase transactions are riskier than refinance transactions, primarily because of higher risk in the Occupancy and Property Valuation Fraud Risk indices.
While the National Mortgage Fraud Risk Index is up, mortgage fraud risk has become more geographically dispersed, demonstrating how mortgage fraud perpetrators prey on economic and market opportunities. Although for the past several years areas with concentrations of distressed properties and borrowers—California and Florida, for example—have presented a wealth of opportunity, risk in the Northeast remains high and is increasing in parts of New York. Mortgage fraud risk is also rising in MSAs in Texas, Oklahoma, Kansas and the Dakotas—trends that warrant monitoring due to the volatility presented in energy dependent regions.
"Clearly, mortgage fraud is a crime of economic opportunism, the nature of which serves to remind our industry that state, MSA and ZIP code trends can be more directly linked to cause and effect than the national trends," said Jeff Moyer, president of Interthinx.
The Mortgage Fraud Risk Report is an Interthinx information offering created by an internal team of fraud experts. This is the 23rd time Interthinx has released its quarterly report. The report provides deeper insight into current fraud trends through the analysis of millions of loan applications amassed from the industry's use of the Interthinx FraudGUARD loan-level fraud detection tool.
The Fraud Risk indices are influenced by many factors including house price indices, concentrations of defaulted and foreclosed properties, market demand and supply, employment rates, collusion by parties to loan transactions, regulation, and changing consumer patterns. By analyzing the data in the Mortgage Fraud Risk Report, it is possible to reach conclusions linked to the overall market experience and gain actionable intelligence to empower risk mitigation in real-time.