The Beginner's Guide to Direct Mail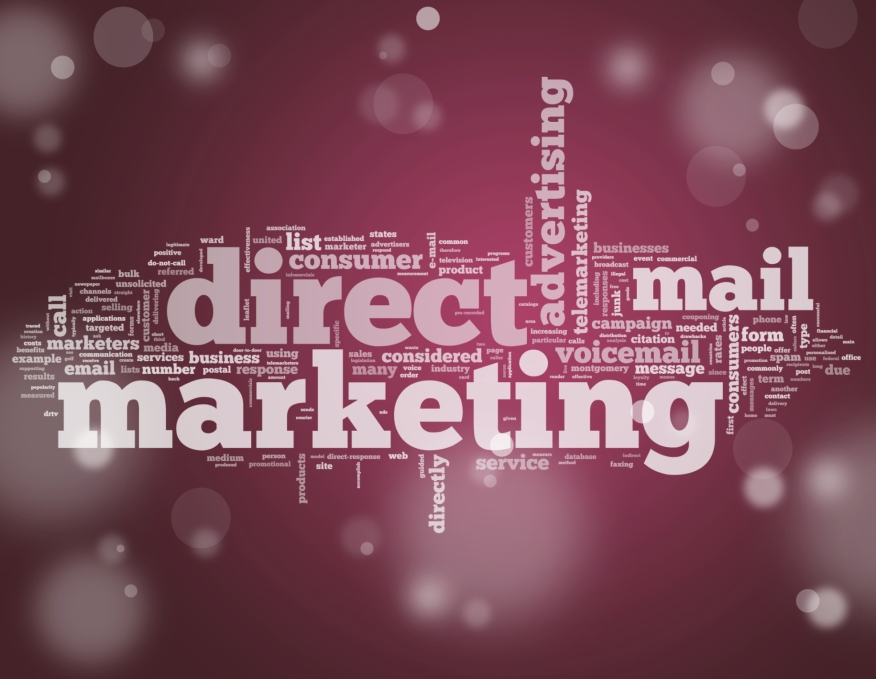 Define your market
Before engaging in any marketing activity, it's always important to define your target market. For example, would you like to focus on current customers who are looking to take on more services? Alternatively, are you interested in creating a mailing piece designed to brand your company name and company image? Once you determine your primary audience, your next step would be to acquire your mailing list. There are a number of options available:
►Use your own mailing list
►Purchase a list
►Create a list
Design your campaign 
After determining your target market and obtaining your list, it's time to design your campaign. The primary things that you want to consider are budget, your Call-to-Action (CTA), and the copy.
►Budget: A budget will establish the direction of your mailer. It will allow you to determine how much money you want to spend and where to allocate funds. 
►Call-to-Action: The CTA is a directive to the mail recipient—an action that you would like the individual who receives your mailing to take. This is considered one of the most critical components of your direct mailer. As such, your CTA should be specific, easily identifiable and relatively simple to follow.
►Copy: Your direct mail copy should be compelling, easy to read and benefits-driven. Write something that will be interesting for your prospect to read. If you can keep your prospect hooked until the end, you're far more likely to engage their interest in your services. Remember that your prospects are probably going to be skimming your mailer. Use short paragraphs, bolded text, bullet points and subheadings. While you don't want to go overboard with these elements, you do want to clearly delineate your sales message in the most attractive way possible.
Testing
After investing money in direct mail, you want to make sure that it's going to yield results. This is where split-testing can be so important. Split-testing occurs when you send two different versions of a mailer to your prospects. By doing so, you can see which version garners the best results. This cuts costs and allows you to achieve the best results.
Most consumers say that they prefer paper-based media to online media, and a whopping 79 percent of people read or skim the direct mail they receive. Compare that to an e-mail open rate of 22 percent for the mortgage industry, and it's easy to see that direct mail can be a very effective way of yielding new business for mortgage brokers. To do it well, keep in mind the following: Identify your target audience, establish a budget, create an effective CTA, write compelling copy and test. By following these steps, your direct mail campaign will not only net you some new prospects, but it will also increase your sales. 
To read our full Beginner's Guide to Direct Mail, follow the TitanList blog at www.titanlists.com/wordpress.
---
---
K. Justin Restaino is vice president of Titan List & Mailing Services Inc. For more than 15 years, he has led Titan's Mortgage Division, helping lenders of all capacities grow their businesses utilizing targeted direct mail. With a specialized focus in refinance and purchase markets, Restaino has the insight for proper data and mail application for success. He may be reached by phone at (800) 544-8060, ext. 204 or e-mail [email protected].
---
---
This article originally appeared in the April 2015 print edition of National Mortgage Professional Magazine.