CFPB's TRID Flip Brings Calls for More Changes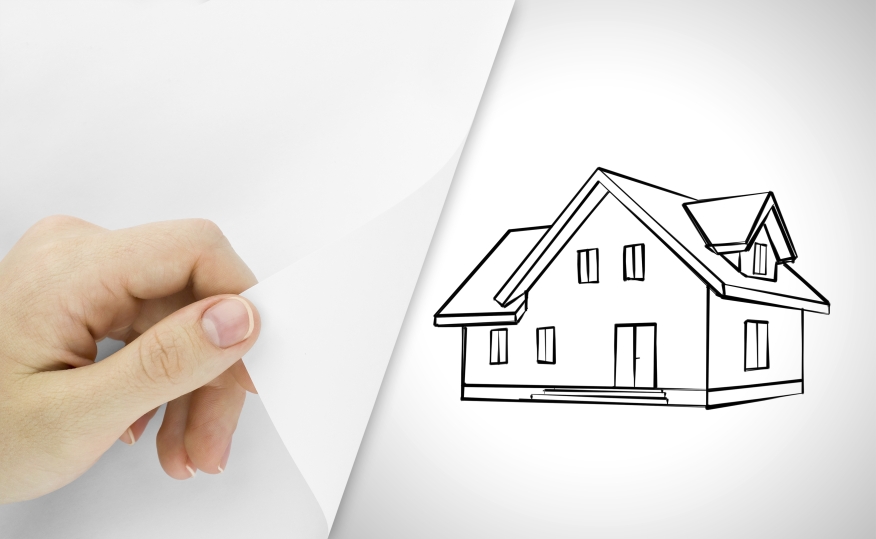 Yesterday's abrupt surprise announcement by the Consumer Financial Protection Bureau (CFPB) that it will be issuing a proposed amendment to delay the effective date of the TILA RESPA Integrated Disclosure (TRID) rule, until Oct. 1 was greeted with calls from across the industry that challenged the Bureau to go further to help accommodate consumers and lenders.
The National Association of Realtors (NAR) noted that the original Aug. 1 deadline would have come at the worst possible time for potential homeowners trying to secure a mortgage.
 "NAR has long advocated the need to avoid implementing the new regulation during the peak summer selling season," said NAR President Chris Polychron, an executive broker with 1st Choice Realty in Hot Springs, Ark.
And the Independent Community Bankers Association (ICBA) noted that the original deadline was a problem for many of the nation's smaller depositories, which ran the risk of being unprepared due to problems related to their loan origination system (LOS) and compliance software providers.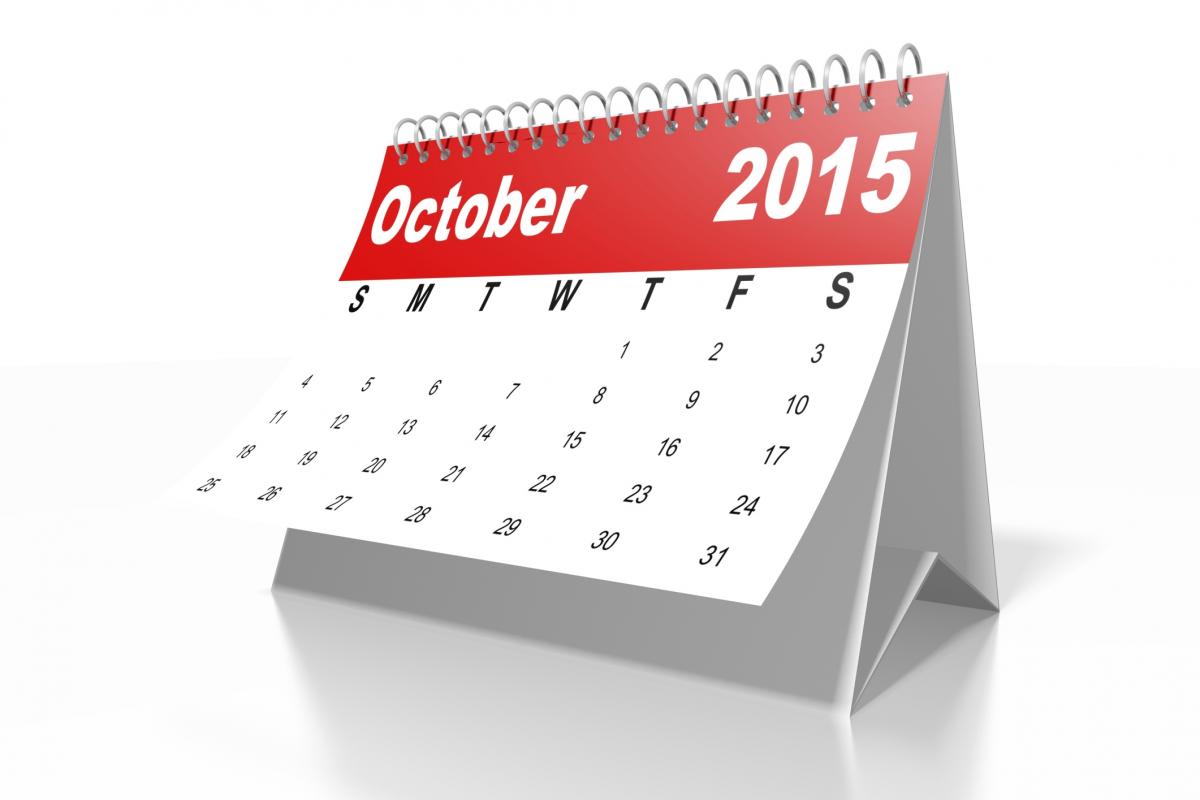 "Many community banks are still waiting for third-party vendors to provide the required software updates to their loan origination and documentation systems," said the ICBA in its statement. "A delay would enable those institutions to receive, install and test those updates in order to be better prepared for the effective date of Oct. 1."
While the two-month delay was unanimously welcomed across the industry, some trade groups believed the CFPB could go the proverbial extra mile to ensure TRID does not create new headaches.
"Consumers would be helped even more if the CFPB also announced a specific hold-harmless period for industry to understand how the forms will work in real life transactions," said Michelle Korsmo, CEO of the American Land Title Association (ALTA). "Under TRID, some mortgage lenders and settlement service providers may initiate additional risk-management tactics that could slow the closing process for homebuyers. Additionally, ALTA and its members insist that the CFPB remove the 'optional' label of title insurance on the new TRID forms. Telling a consumer that owner's title insurance is 'optional' will mean that homebuyers may be dissuaded from purchasing the same protection that lenders receive from a title insurance policy. The CFPB's disregard of the protection afforded by an owner's title insurance policy is a disservice to the consumers they represent.
"Finally," Korsmo added, "Director Richard Cordray and the CFPB staff should use this additional time to fix the inaccurate disclosure of title insurance premiums for consumers. State law and regulation in the majority of the United States dictates that consumers must pay title insurance rates that are different than how the CFPB requires industry to inaccurately disclose these fees to the consumer. Every homebuyer should be well-informed about the accurate costs of homeownership—including what they pay for each service during the real estate closing process."
Dan Berger, president and CEO of the National Association of Federal Credit Unions (NAFCU), repeated a request made by industry leaders earlier in the spring for a good-faith grace period to follow the official implementation deadline.
"This two-month delay would give credit unions much-needed time to complete their testing and update processes as they seek to comply with this complex rule," Berger said. "However, NAFCU believes the Bureau and the National Credit Union Administration still must take credit unions' good-faith efforts to comply into account–beyond the Oct. 1 deadline."
Jonathan Foxx, president and managing director of Long Beach, N.Y.-based Lenders Compliance Group (LCG), shared NAFCU's concern about the CFPB's refusal to commit to a good-faith grace period after TRID is implemented.
"From Aug. 1 to Oct. 1, the 60-day stay in the compliance is no more than a reprieve," Foxx said. "After the initial jubilation dies down, the reality will set back in that TRID is here and is not going anywhere. Just because the light at the end of the tunnel seems to not be getting closer for a short while, doesn't mean that it is not still coming down the track. Sixty days will go by quickly, like a flash."
But one aspect of the CFPB's decision to delay TRID that is generating more questions than answers is the agency's explanation for its policy shift. Yesterday, Cordray issued a vague statement explaining that this unexpected change occurred because the CFPB decided to "correct an administrative error that we just discovered in meeting the requirements under federal law, which would have delayed the effective date of the rule by two weeks."
"They don't tell us what the administrative error is," said John Councilman, president of NAMB—The Association of Mortgage Professionals. "We're assuming there is one."
"My sense is that it is kind of a fig leaf which allows them to gracefully offer some accommodation without being seen as caving in," said Mark A. Calabria, director of financial regulation studies at the Cato Institute.
Logan Mohtashami, an Irvine, Calif.-based senior loan manager at AMC Lending and a financial blogger at LoganMohtashami.com, saw a degree of humor in the CFPB's admission that it was unprepared for Aug. 1.
"They were telling everyone since 2013 that they had a lot of time get ready and to stop whining, and they had an administrative error they just found out about?" Mohtashami said, with a laugh. "This is a case of growing pains for the bureau."
But at least one thought leader was not amused by Cordray's announcement.
"Director Cordray has lost reasonable managerial control of the agency and the Obama Administration should consider asking for his resignation and replacing him with someone who understands the necessary balance between consumer and consumer lending priorities," said Joseph Lynyak III, a partner at the Washington, D.C., office of the international law firm Dorsey and Whitney.