CFPB and Cordray Accused of Creating Discriminatory Workplace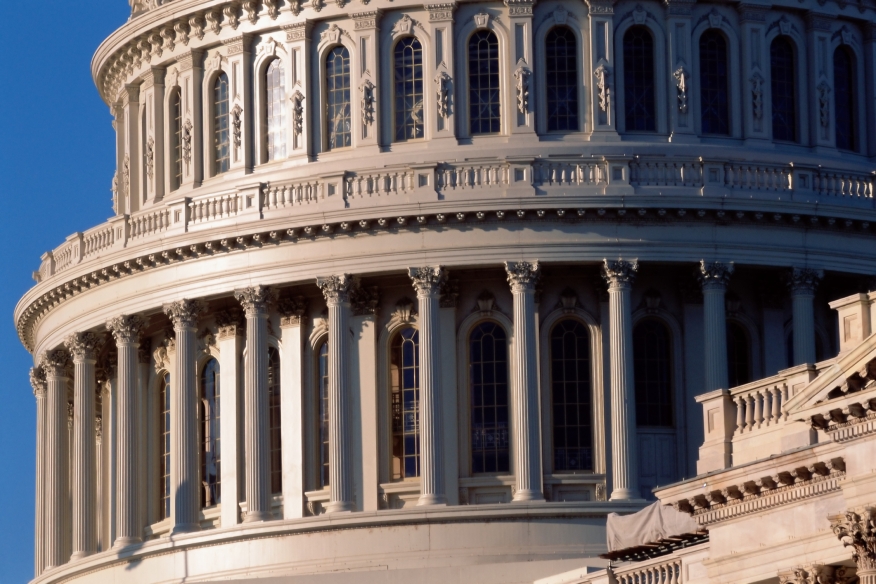 The Consumer Financial Protection Bureau (CFPB) and its director, Richard Cordray, came under attack this morning during a congressional hearing, titled, "Examining Continuing Allegations of Discrimination and Retaliation at the Consumer Financial Protection Bureau," that found the Bureau accused of creating a hostile workplace, where discrimination was common and retaliation was dished out against those that complained.
In testimony delivered before the House Subcommittee on Oversight and Investigations, Rob Cauldwell, the union chapter president of NTEU's Chapter 335, put forth his charges in a religious tone, stating that the "very soul of the CFPB is at issue in this hearing—right now, the Bureau is soulless."
Cauldwell accused the CFPB of underreporting Equal Employment Opportunity complaints—he cited the number as 18, while the Bureau claimed there were 15—and stated the Bureau routinely retaliated against those that complained about its personnel practices. Discrimination based on race, age, gender and national heritage were not unusual, Cauldwell said, adding that its internal behavior was at odds with its public persona.
"The CFPB tells institutions across this country how not to discriminate against the American consumer," he said. "However, they do not observe these 'how not to discriminate' principles when dealing with their own employees. Their lack of experience in these areas shows."
Cauldwell was particularly harsh in his comments on how Cordray has run his agency.
"Director Cordray is well aware of these behaviors and the fear of retaliation that permeates the bureau," he said. "I told him myself over a year and a half ago in a meeting with him and his staff. Richard Cordray is an affable person who believes in the CFPB's mission, is probably very smart when it comes to financial issues that affect this country, and is very good at reading schedules, depositions, and the like. However, he does not possess the skills to bring positive change to the employees at this agency. If he did, the problems with discrimination and retaliation at the CFPB would not continue at the Bureau four years after its launch. We are no longer a new agency. Things have not gotten better. Things are getting worse."
Echoing Cauldwell's statements was Florine Williams, the senior equal employment specialist for the CFPB's Office of Civil Rights.
"The level of unprofessional treatment and dysfunction I have observed and endured has not only hurt me, but has hurt countless CFPB employees who would naturally look to an Office of Civil Rights for protection against discrimination," Williams said.
Today's hearing marks the latest in a series of congressional probes into charges of discrimination within the CFPB. For its part, the CFPB made no public acknowledgment of today's hearing or the testimony from Cauldwell and Williams.