Congressman Seeks to Take $104M From HUD on Public Housing Scandal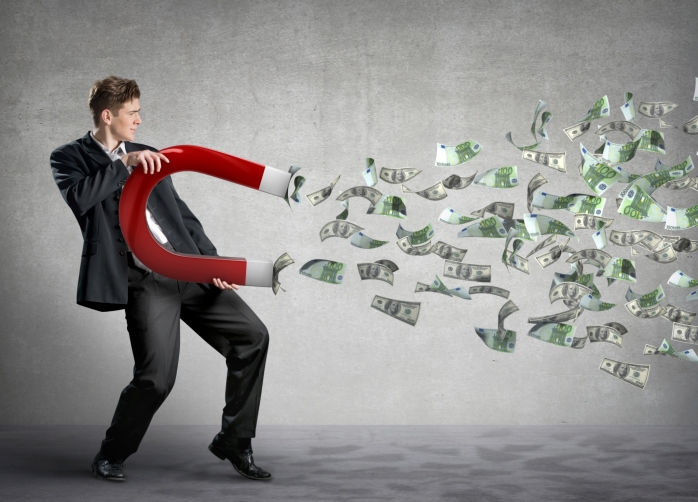 Rep. David Jolly (R-FL), a member of the House Appropriations Committee, has threatened to remove $104 million from the budget of the U.S. Department of Housing & Urban Development (HUD) regarding the presence of "over-income" tenants in HUD-backed public housing.
"Three of the five housing authorities I've spoken with said they would like to evict these tenants, but they are prohibited from doing so," Jolly said in an interview with the Washington Post. "HUD is saying they can. I don't know who is right."
Jolly came to the $104 million figure because that is the sum spent annually to subsidize over-income tenants in a sample of 15 local housing authorities, according to a recent report from the department's inspector general.
"There is $104 million of taxpayer money that is being wasted on tenants who shouldn't be in public housing," Jolly continued. "If HUD doesn't fix the problem, I'm going to take $104 million out of the agency's budget."
The report generated criticism with some of its excessive findings, including the identification of a family of four in New York City with a $497,911 salary that pays $1,574 in rent for a three-bedroom apartment in public housing.
HUD claimed that it lacks the authority to evict over-income tenants, stating that was the responsibility of local housing authorities. Jolly, a two-term congressman who has announced that he will seek the U.S. Senate seat vacated by Marco Rubio, dismissed HUD's reaction as a case of "classic Washington" responsibility dodging.