TRUPOINT Partners Releases Compliance Analytics Software Upgrade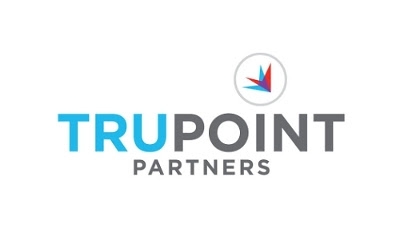 TRUPOINT Partners has announced the release of TRUPOINT Analytics 2.0, the newest version of the company's online compliance analytics software. TRUPOINT Analytics 2.0 makes analyzing data for Fair Lending compliance easy, even for those unfamiliar with statistical analysis.
"We are proud to announce TRUPOINT Analytics 2.0," said Trey Sullivan, president and CEO of TRUPOINT. "Our clients have repeatedly told us that they want answers, not just another software. They want products and services that make their life easier, not more complicated. We've taken that guidance to heart. This solution incorporates all that we heard."
With Analytics 2.0, Compliance departments can monitor marketing, underwriting, pricing, steering, redlining, disparate treatment and disparate impact more easily than ever before. A series of easy-to-read dashboards and easy-to-understand data visualizations clearly illustrate potential Fair Lending issues. Analytics 2.0 lets users can drill down into the data. If disparity is present, the system quickly identifies the loans that are driving the disparity, allowing compliance officers to focus on the most important Fair Lending risks.
"TRUPOINT Analytics 2.0 puts fair lending compliance professionals in control, without the hassles of competing systems," Sullivan said. "Importing data, conducting analysis, monitoring risk and generating the necessary reports couldn't be easier. Compliance departments need and should expect state-of-the-art analytic software, bundled with clear guidance, interpretive insight and world-class support. We've hit the mark with TRUPOINT Analytics 2.0."