Quicken Loans to Face DOJ in Washington, Not Detroit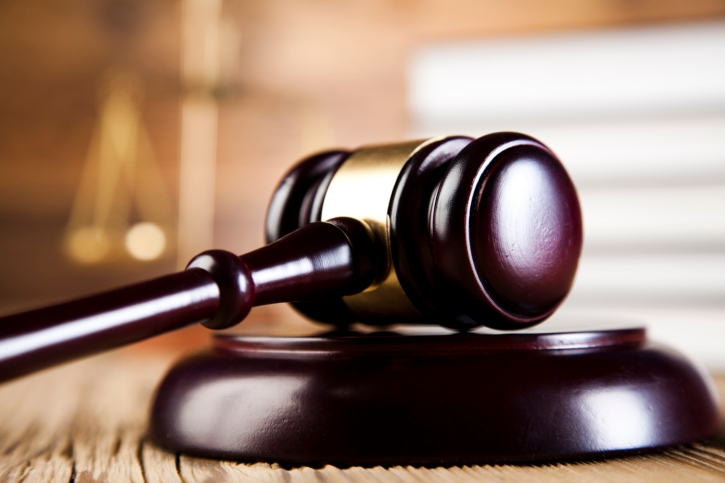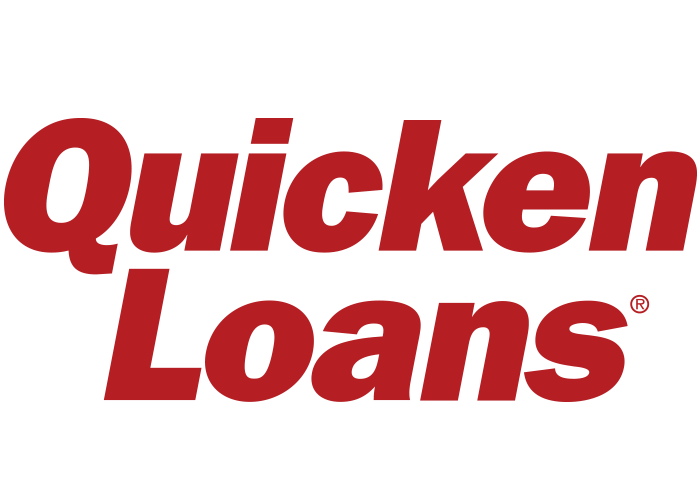 Lost in the New Year's Eve shuffle of falling confetti and popping champagne corks was an ignoble end to Quicken Loans' attempt to preemptively sue the federal government ahead of Washington's legal challenge to the Detroit-based lender.
According to a Detroit Free Press report, a federal judge dismissed Quicken Loans' efforts to have the Department of Justice's case against the company heard in Detroit instead of in U.S. District Court in Washington, D.C. The company brought its lawsuit ahead of the DOJ's litigation, which involves charges of improper underwriting on Federal Housing Administration (FHA)-insured mortgages.
"Given the procedural posture in this case, it certainly appears as though Quicken's complaint was filed for the purpose of acquiring a favorable forum," wrote Judge Mark Goldsmith in a 24-page decision. "Quicken filed its lawsuit less than a week before the looming (government) enforcement action was filed."
Judge Goldsmith added that having the case heard in Washington would be "the preferable arena" for addressing a case of this nature.
Quicken CEO Bill Emerson issued a statement on Thursday afternoon that brushed aside the ruling and continued the company's charges that the federal government had no case against the company.
"This temporary procedural setback does not deter Quicken Loans from exposing the truth about the DOJ's egregious attempts to coerce unjust 'settlements' from its victims including Quicken Loans by using the guise of the heavy hand and power of the federal government in doing so," said Emerson.
The DOJ offered no public comment on Judge Goldsmith's ruling.