GSEs Launch Independent Dispute Resolution System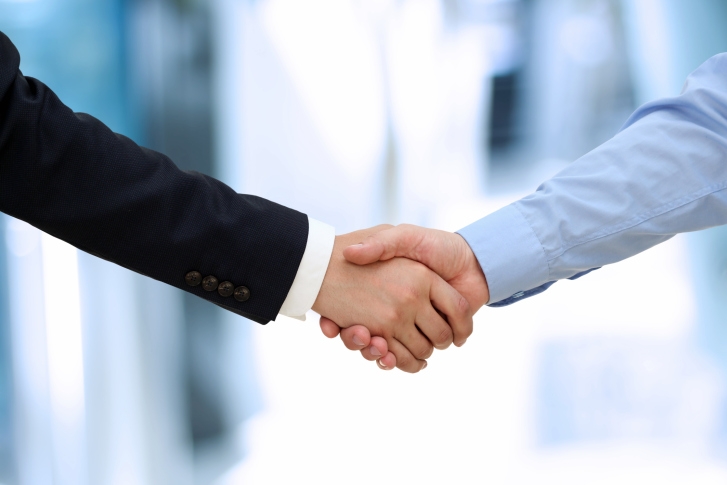 The government-sponsored enterprises (GSEs) are now providing the mortgage industry with an independent dispute resolution (IDR) process that is designed to resolve disputes involving loan repurchases.
The new IDR, which was announced today by the Federal Housing Finance Agency (FHFA), will designate a neutral third party arbitrator to rule on loan level disputes that have not been amicably resolved in the appeal and escalation processes. However, the new IDR process will only be available on loans delivered to Fannie Mae and Freddie Mac on or after Jan. 1, 2016. 
"The IDR process provides the Enterprises and lenders a mechanism for resolving a repurchase dispute and avoiding the possibility that a dispute might languish unresolved for an extended period of time as has often occurred in the past," said FHFA Director Melvin L. Watt. "IDR is the final part of the Representation and Warranty Framework which, taken as a whole, will increase clarity for lenders and will ultimately increase access to mortgages for creditworthy borrowers."
The FHFA noted that the IDR was created through the combined efforts of the GSEs and the mortgage industry. David H. Stevens, president and CEO of the Mortgage Bankers Association (MBA), applauded the announcement of the IDR.
"FHFA, Fannie Mae and Freddie Mac should be commended for their work over the last four years on the representation and warrant framework," said Stevens. "The independent dispute resolution process is an important final piece to this effort. In its totality, the representation and warranty framework will provide much needed certainty and transparency for lenders of all sizes and help broaden access to credit for borrowers. MBA is glad to have contributed to this initiative and we look forward to continuing to work with FHFA, the GSEs and other stakeholders in helping to create a sustainable lending environment that reasonably expands credit for all borrowers interested in the homebuying process."