Mnuchin Confirmed as Treasury Secretary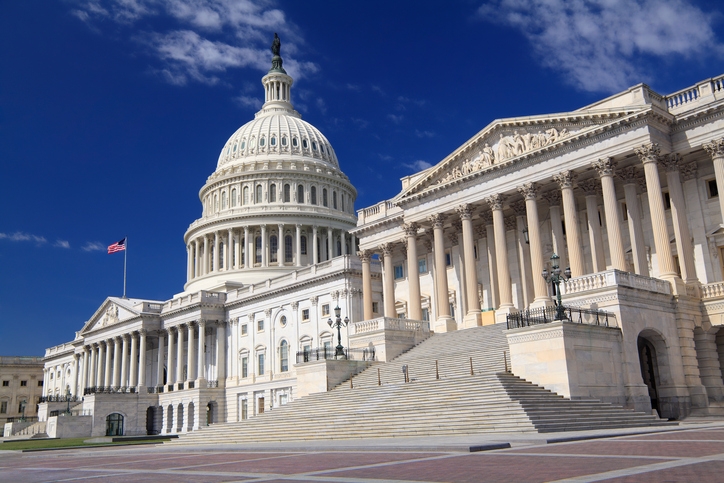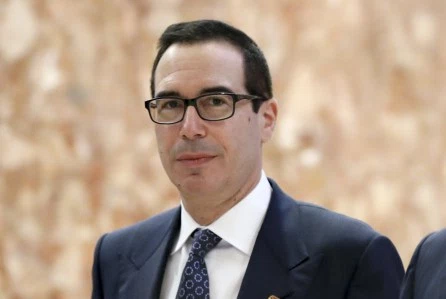 The Senate voted Monday night to confirm former financial services industry executive Steven Mnuchin as Secretary of the Treasury in a 53-47 vote that mostly adhered to party lines, with West Virginia Sen. Joe Manchin as the only Democrat voting in favor of the nomination.
Mnuchin worked at Goldman Sachs from 1985 to 2002, resigning as the company's chief information officer. He purchased the failed IndyMac in the aftermath of the 2008 economic crash and rebranded it as OneWest Bank. Senate Democrats tried to rally public outrage against Mnuchin by calling him the "foreclosure king." When that strategy failed to motivate opposition to Mnuchin,
Democrats on the Senate Banking Committee boycotted the vote on his confirmation hearing.
After the Senate's vote, the Mortgage Bankers Association (MBA) issued a congratulatory message to Mnuchin.
"MBA applauds the Senate for confirming Steven Mnuchin as the next Treasury Secretary," said David H. Stevens, president and CEO of the MBA. "His experience and deep knowledge of the financial markets will serve him well in this position. Specifically, we are encouraged by Secretary Mnuchin's willingness to focus on GSE reform, tax reform and rebalancing the mortgage market regulatory framework. MBA looks forward to working with the Secretary, his team and other members of the Administration to address these and other issues facing the real-estate finance industry and the American economy."
But Sen. Elizabeth Warren (D-MA), who led the failed effort by Senate Democrats to block Mnuchin, took to Twitter to sourly exclaim, "If Wall Street threatens to blow up the economy again, does anyone seriously expect Steve Mnuchin to tell his buddies to knock it off?"