Ex-HUD Chief Reportedly Aiming at 2020 Bid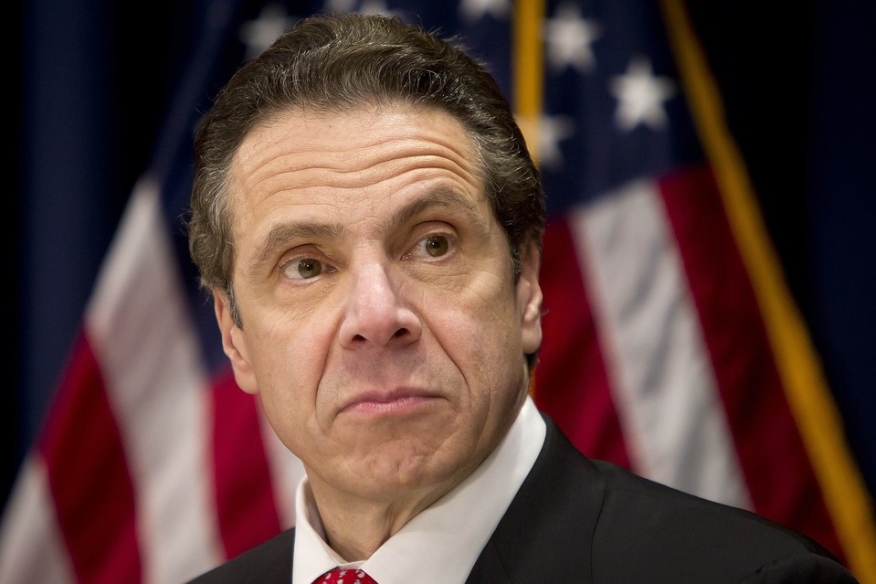 New York Gov. Andrew Cuomo, who served as Secretary of Housing and Urban Development under President Bill Clinton, has hired two Florida fundraisers in what might be the groundwork for the 2020 Democratic Party presidential nomination.
The New York Post is reporting
that one of the fundraisers hired by Cuomo is Jon Adrabi, who brought in money for Hillary Clinton's unsuccessful presidential run last year. Cuomo has repeatedly denied interest in national office and has said that he is focused on his 2018 re-election campaign. But one unnamed source cited by the Post was not convinced by Cuomo's denials.
"Hiring out-of-state fundraising staff, particularly in a battleground state, opens up money spigots beyond what would normally be available and is a key first step to laying the groundwork for a run," said the source, who was only identified as a "Democratic operative."
Still, Cuomo appears to be growing his profile. He was named policy chairman of the Democratic Governors Association in December, and earlier this month he addressed a building trades conference in Florida and then flew to Jerusalem for a meeting with Israeli Prime Minister Benjamin Netanyahu. His first Florida fundraiser is reported being planned.
"When Hillary Clinton was running he never wanted to have anyone speculate he's running, but now the strategy is pretty different," said Karen Hinton, a former Cuomo aide. "He is positioning himself to be seen as a liberal who can speak to a national audience."