Comergence Names Don Scales National Business Development Manager

Comergence
has added Don Scales as manager of its Business Development team, bringing more than 11 years of mortgage industry experience and 25 years as a sales professional. Scales will be responsible for the education and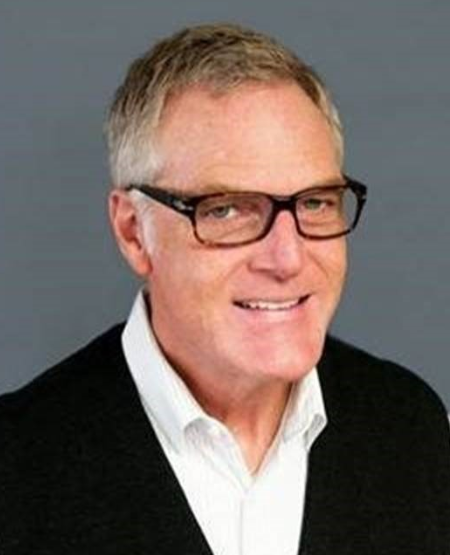 acquisition of mortgage lenders and originators nationwide on new and existing services and solutions, including Comergence Concierge, Appraiser Panel Manager Plus and Social Media Audits and Monitoring.
"Don's background in technology sales and a deep understanding of data based solutions will allow him to articulate the usability of the plethora of solutions that Comergence now offers," said Greg Schroeder, president of Comergence. "His enthusiasm and quest to evolve the client experience will help fuel our continued growth."
Prior to joining Comergence, Scales was the account executive in business development, Compliance Services with Ellie Mae, responsible for the solicitation and onboarding of their standalone Mavent Compliance service. Before that, he spent the better part of a decade as director of sales, Compliance and Third-Party Services at First American/Interthinx.