Barney Frank: Eliminating CFPB Will be "Very Unpopular"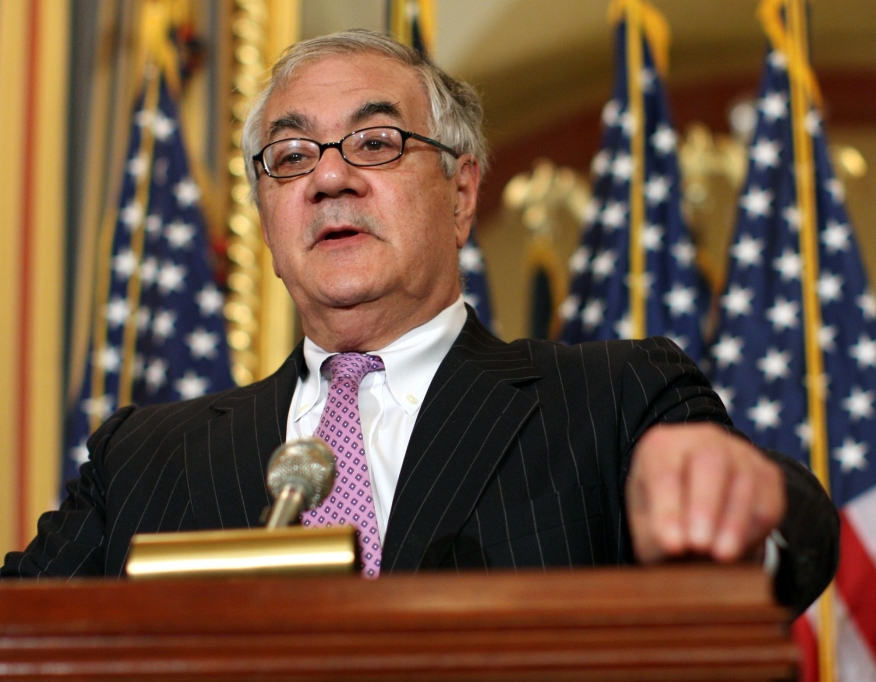 The co-author of the Dodd-Frank Act of 2010 defended his legislation by warning that popular opinion would go against any effort to eliminate the Consumer Financial Protection Bureau (CFPB).
According to a report in The Hill
, former Rep. Barney Frank (D-MA) used a Sunday interview on a New York AM radio station to claim it would be "very unpopular" if the Republican-controlled Congress attempted to shut down the CFPB, which was created in the Dodd-Frank Act. Frank stated the bureau "saved consumers a lot of money" since its creation, and he doubted that any anti-CFPB effort could clear the Senate.
"I don't think they have 60 votes in the Senate. I'm not sure they even have 51," he said.
Frank added that he was open to a bipartisan agreement on "minor changes" to Dodd-Frank "that make it easier for the smaller and middle-sized banks without weakening the rules against great losses that people can't deal with." But he added that while some smaller banks are having problems with the regulatory burdens of the Dodd-Frank Act, consumers are not having difficulty accessing loans.