Phil McCall Named President of ARMCO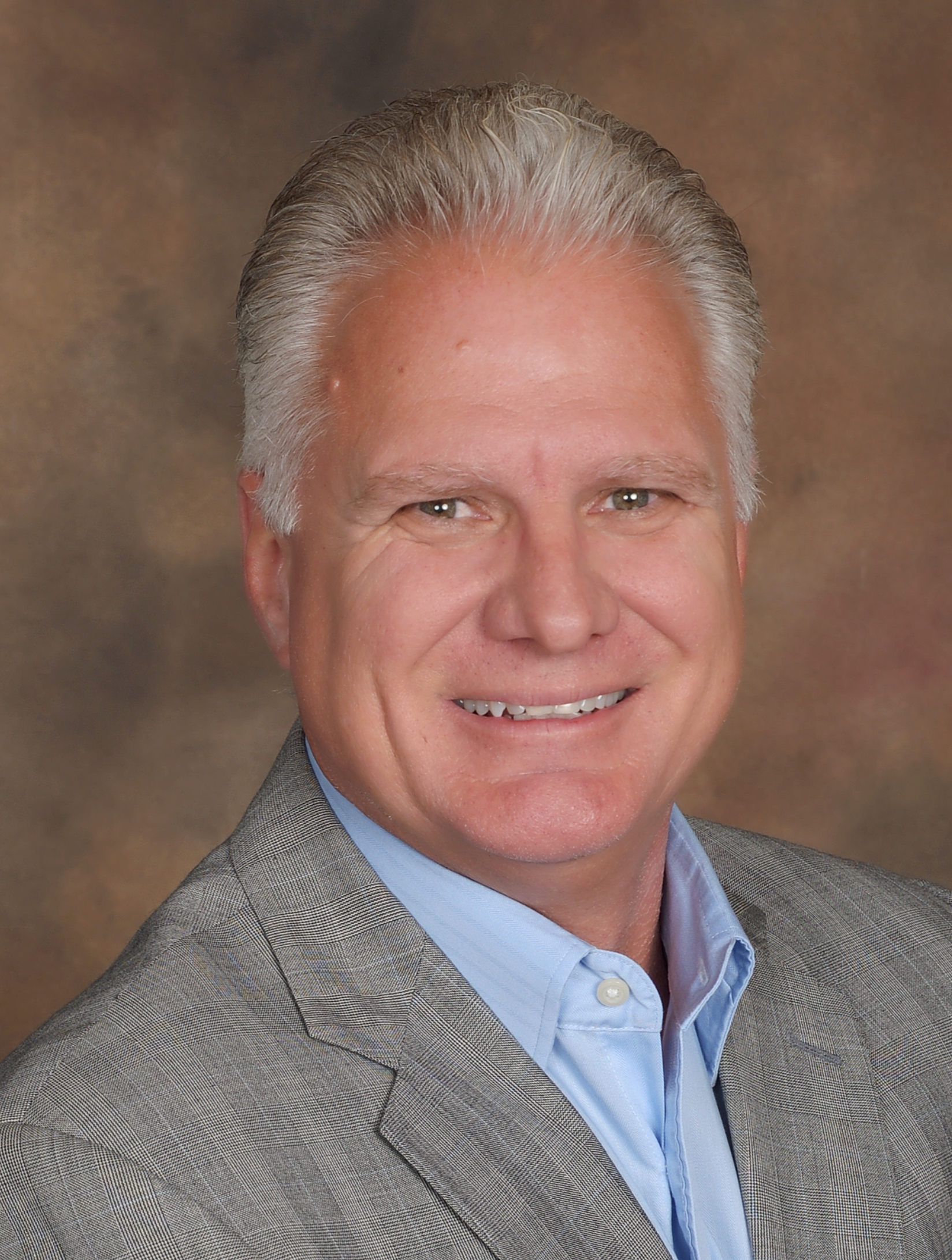 ACES Risk Management (ARMCO)
, a Pompano Beach, Fla.-based provider of financial quality control and compliance software, has announced that Chief Operating Officer Phil McCall has been promoted to company President.
McCall, who has been with company since 2014, has been involved in the mortgage industry for more than 25 years. He was formerly Chief Operating Office of IMARC and President of American Credit Corporation, and he received the 2017 Tech All-Star Award by the Mortgage 
Bankers Association (MBA), which recognizes an individual who has made significant and outstanding contributions in mortgage technology. He is also a member of MBA's Fraud Issues Committee.
"Phil's vision for technology and mortgage quality control is a key component of our growth over the next several years," said Avi Naider, ARMCO's Chief Executive Officer. "We anticipate the company will continue to benefit from his vision in his role as president of ARMCO."