Plaid Announces Assets and Day 1 Certainty Compliance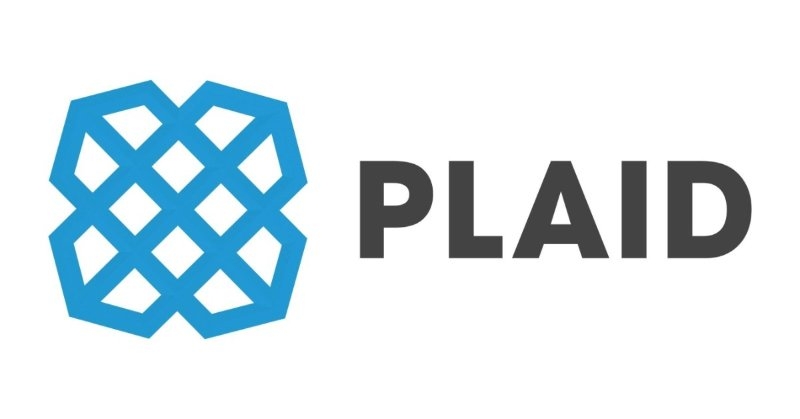 Plaid
has announced the launch of its newest product,
Assets
, allowing lenders to embed Plaid directly into their applications to drive operational efficiency and help ensure information completeness and integrity.
Through Assets, borrowers can now share with lenders the information they need, directly from the source. Given the wide array of tools and services powered by Plaid, the account linkage experience will likely be familiar to the user.
Plaid Assets is also now an accepted provider of asset verification for Fannie Mae's Desktop Underwriter validation service, part of its
Day 1 Certainty initiative
, which offers peace of mind to lenders by providing rep and warrant relief on verified loan components. Fannie Mae has seen loans with assets validated through the DU validation service close 17 percent faster on average.
"Plaid's journey in mortgage is just getting started," said Kate Adamson, Head of Mortgage at Plaid. "We look forward to providing the industry with solutions that better serve borrower needs across the loan cycle, and building more partnerships with leaders like Fannie Mae to deliver solutions that benefit both lenders and borrowers to move the industry forward."