Waters Vows to Halt Deregulation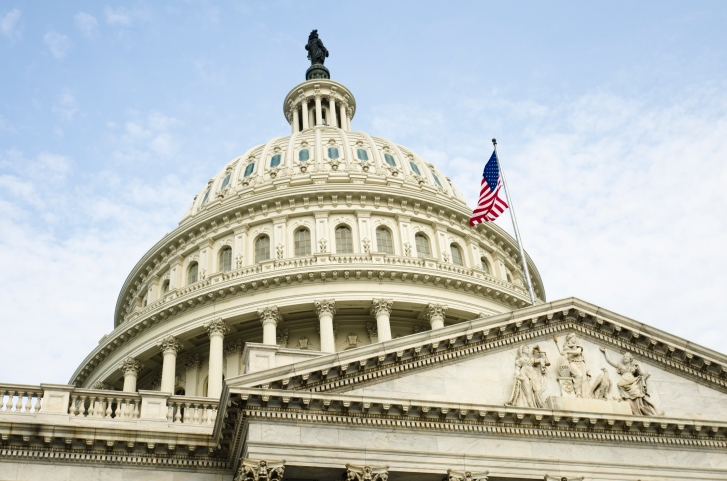 Rep. Maxine Waters (D-CA) is previewing her expected chairmanship of the House Financial Services Committee by insisting that there will be no further deregulation of the financial services industry while she holds the committee's reins.
"Make no mistake, come January, in this committee the days of this committee weakening regulations and putting our economy once again at risk of another financial crisis will come to an end," Waters said.
Waters raised the possibility of using the committee's subpoena power to investigate whether Deutsche Bank extended loans to Trump that was guaranteed by the Russian government. Waters added that she did want the Federal Reserve to further ease its regulatory oversight of community banks.
"It is essential that the Fed keeps a watchful eye on the financial institutions it supervises and makes strong use of its existing enforcement tools to crank down on institutions that break the law," she said. "I must say that I am concerned about proposals the Fed has put forth this year to reduce capital and liquidity requirements for the largest financial institutions which would weaken strong safeguards established by Dodd-Frank to protect the U.S. economy from another costly financial crisis."
But Waters insisted that she wanted a bipartisan relationship on the committee. "I look forward to working with you in any and every way that I can," she said about her Republican colleagues.