NAR and Real Estate Brokerages Face Class-Action Lawsuit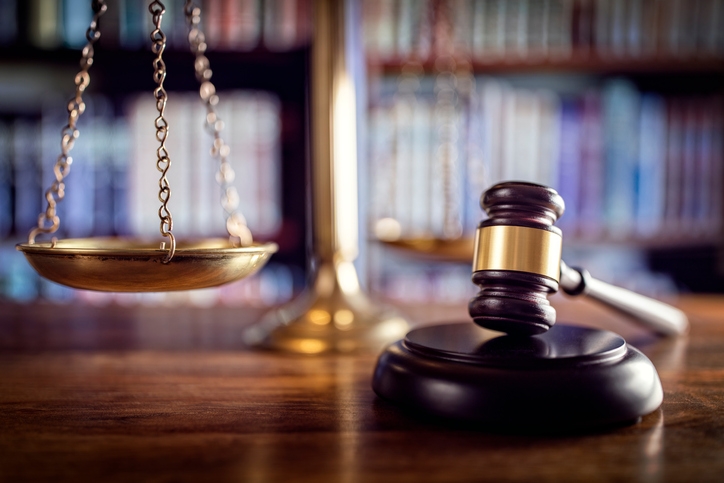 An anti-trust class action lawsuit has been brought against the National Association of Realtors (NAR) and four prominent real estate brokerage firms—Warren Buffett's HomeServices of America, Keller Williams, Realogy and RE/MAX—over allegations of inflated commission rates and anticompetitive practices.
The lawsuit, filed on Mar. 6 in the U.S. District Court for the Northern District of Illinois, accuses NAR and the four companies working together to maintain a lock in 25 major markets that prevents competition from other brokerages and forces home sellers, home purchasers, and real estate brokers from negotiating over the commissions that sellers pay for the transaction.
"When you compare commission rates in these affected housing markets to those in countries with competitive real-estate broker markets, the numbers tell a very clear story," said Steve Berman, Managing Partner of Hagens Berman and attorney representing home sellers in the class action. "We believe that NAR and the Big Four have devised a series of checks on broker commission rates to all but guarantee their goal of price-fixing, costing home sellers thousands in excessive commissions paid on each sale."
The lawsuit charges NAR and the companies with violating the Sherman Act by only allowing listing brokers to list a property on an MLS if the listing broker makes a unilateral, non-negotiable offer of compensation on the MLS to buyer brokers. Real estate brokers cannot disclose from disclosing commissions offered on MLS, the lawsuit adds, and also allows brokers to take both buyer and seller commissions, if the buyer is not represented by a broker.
"Under these policies straight out of NAR's handbook, sellers suffer, and brokers reap the spoils," Berman said. "NAR and the Big Four are doing absolutely everything in their power to restrict and control real-estate broker commissions, and our antitrust team intends to put an end it."
Plaintiffs in the case are also represented by attorneys at Cohen Milstein, Handley Farah & Anderson, Justice Catalyst Law, Wright Marsh & Levy and Teske Katz Kitzer & Rochel.