GE to Pay $1.5B in RMBS Settlement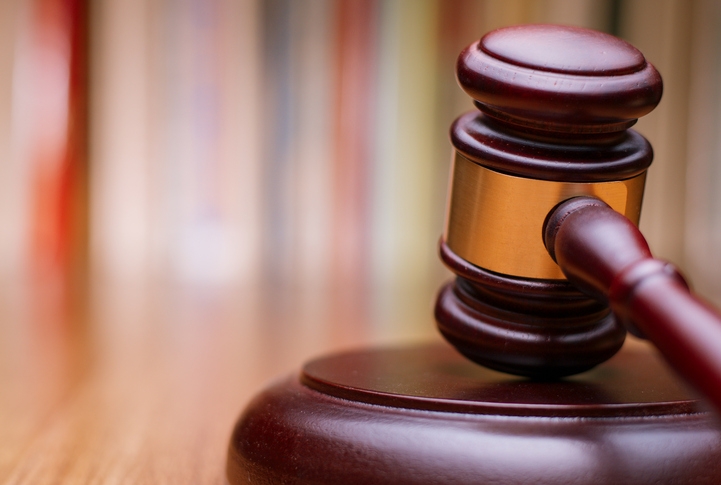 General Electric has agreed to a $1.5 billion settlement to resolve federal claims involving the alleged misrepresentation of sub-prime loans originated by its former sub-prime mortgage subsidiary WMC Mortgage in connection with the marketing and sale of residential mortgage-backed securities (RMBS).
General Electric Capital Corp. acquired WMC in 2004.
Between 2005 and 2007, WMC originated more than $65 billion dollars in mortgages that were sold to investment banks which issued and sold RMBS backed by these loans. The U.S. Department of Justice said a majority of the mortgage loans WMC originated and sold for inclusion in RMBS in 2005-2007 did not comply with the company's incorrect representations, and investors lost billions of dollars as a result of the problematic loan quality. The federal government charged General Electric and its subsidiaries with violating the Financial Institutions Reform, Recovery, and Enforcement Act of 1989 (FIRREA). The settlement did not require an admission of guilt by General Electric, which did not publicly comment on the agreement.
"The financial system counts on originators, which are in the best position to know the true condition of their mortgage loans, to make accurate and complete representations about their products," said Assistant Attorney General Jody Hunt. "The failure to disclose material deficiencies in those loans contributed to the financial crisis. As today's resolution demonstrates, the Department of Justice will continue to employ FIRREA as a powerful tool for protecting our financial markets against fraud."