NAMB+ Welcomes AmeriAgency as Newest Endorsed Provider
NAMB+ Inc.
, the for-profit marketing and communications subsidiary of the
National Association of Mortgage Brokers (NAMB)
, has announced that
AmeriAgency
, a national insurance agency, has signed on as its latest
NAMB+ Endorsed Provider
. Through this partnership, NAMB members will benefit from one-stop shopping of home insurance, high-value insurance, condo insurance, commercial insurance, investment property insurance or flood insurance, specializing in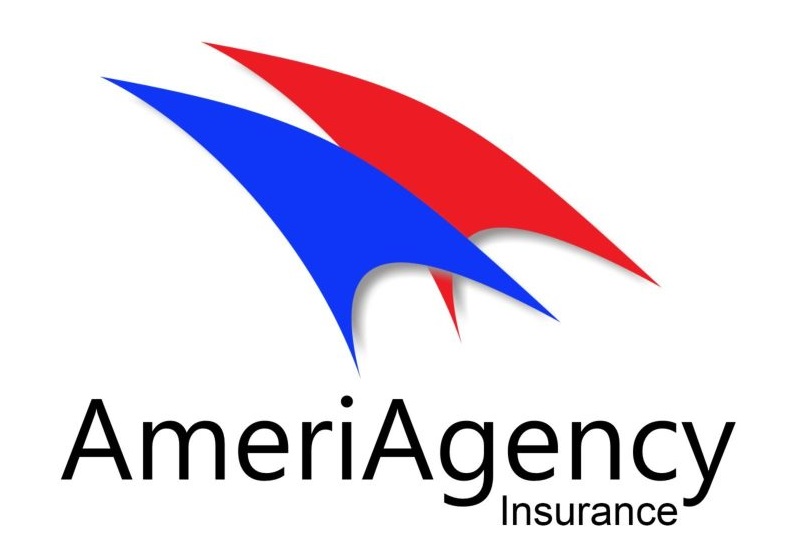 clients with claims and credit issues.
"AmeriAgency focuses on the helping mortgage brokers close more business, by shopping for its clients, saving hundreds on property insurance," said Baird Morgan, CEO of AmeriAgency. "Our unique process rates up to 15 carriers in minutes, and our volume and commitment to quality gives us clout with insurance carrier underwriters. We go from quote to declarations page in minutes."
NAMB+ connects NAMB members with an array of Endorsed Providers aimed at helping mortgage professionals gain a competitive advantage in today's marketplace with discounts and special programs only available to NAMB members. NAMB+ brings everything from compliance firms, digital mortgage platforms, lead generation, insurance services, social media and more to NAMB members as part of the NAMB+ program.
"NAMB+ is delighted to welcome AmeriAgency as its latest benefit to the membership as an Endorsed Provider," said NAMB+ President Mike DeSantis. "Our NAMB members will truly benefit from the array of insurance offerings and services that AmeriAgency provides."