Trump's Push to Address Unnecessary Regs and Cut Closing Costs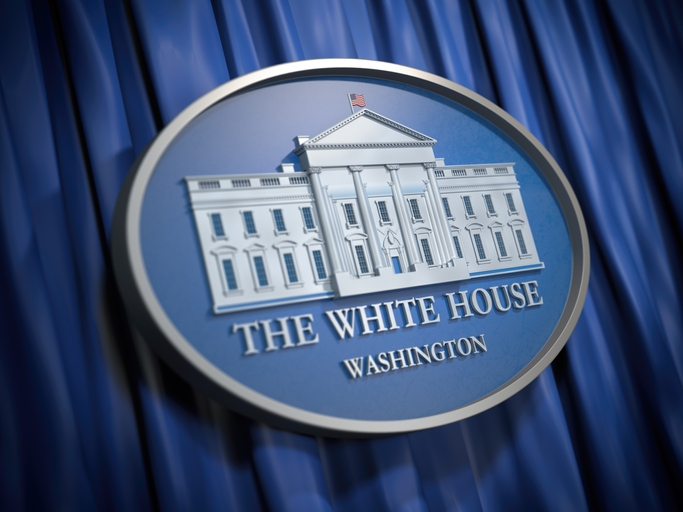 President Trump has signed an Executive Order establishing the "White House Council on Eliminating Regulatory Barriers to Affordable Housing."
In a ceremony at the Oval Office, the President called the endeavor "a major step in our historic regulatory reduction campaign," adding that this represented a "bold new initiative to bring down the cost of housing for American families."
"Unnecessary regulation is 25 percent of the cost of a new a home," President Trump said. "As a result, supply cannot keep up with demand."
The new Council is being tasked identifying the federal, state, local and tribal policies that contribute to increasing the costs of affordable housing development and recommending policies that would streamline the regulatory burdens that would speed the development of affordable housing construction. The Council has a January 2021 deadline in reporting its findings.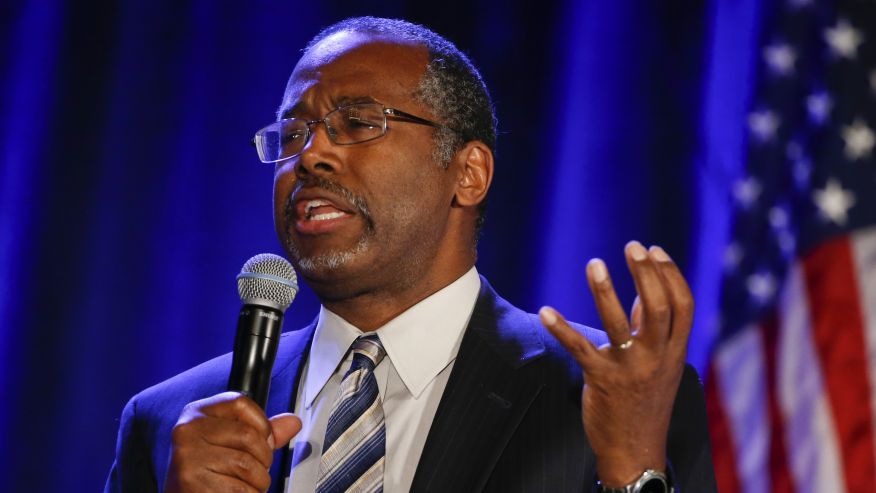 U.S. Department of Housing & Urban Development (HUD) Secretary Ben Carson (pictured right) was named Chairman of the new Council, which will incorporate the input of eight federal agencies. Carson praised the President's background in real estate development as offering a "unique set of insights into the challenges of developing more housing."
Reaction to the establishment of the Council was greeted by industry leaders.
"President Trump's administration is to be commended for shining further light on the housing affordability challenges facing low-to-moderate-income Americans and the middle class," said Robert D. Broeksmit, president and CEO of the
Mortgage Bankers Association (MBA)
. "Housing affordability is an issue affecting millions of Americans, and we believe the public and private sectors must work together on solutions that ensure those looking to rent or buy a home are given every available opportunity. MBA looks forward to continuing to work with the administration and other stakeholders on this issue in order to strengthen communities throughout the country."
National Association of Realtors (NAR)
President John Smaby offered his organization's praise to the President "for taking much-needed steps to address housing affordability in this country, and we look forward to continuing to work closely with the White House to ensure the American Dream remains attainable for all those who seek to become homeowners."
Greg Ugalde, chairman of the
National Association of Home Builders (NAHB)
and a home builder and developer from Torrington, Conn., attended today's signing ceremony at the White House, stating, "NAHB applauds President Trump for making housing a top national priority. With housing affordability near a 10-year low, the President's Executive Order on this critical issue underscores that the White House is ready to take a leading role to help resolve the nation's affordability crisis." 
National Association of Federally-Insured Credit Unions (NAFCU)
Director of Regulatory Affairs Ann Kossachev stated that her organization was "hopeful that the council will provide recommendations to tailor regulations so that credit unions may better serve vulnerable communities and help to combat the affordable housing crisis gripping our nation." 
Independent Community Bankers of America (ICBA)
President and CEO Rebeca Romero Rainey said that her organization "and the nation's community banks applaud President Trump's efforts to combat overly burdensome and unnecessary federal and state regulations that significantly increase the cost of homeownership. ICBA stands ready to work with the Trump administration in this process of improving housing affordability and access in all communities across the nation."