N.J. Real Estate Investor Charged in Mortgage Fraud Scheme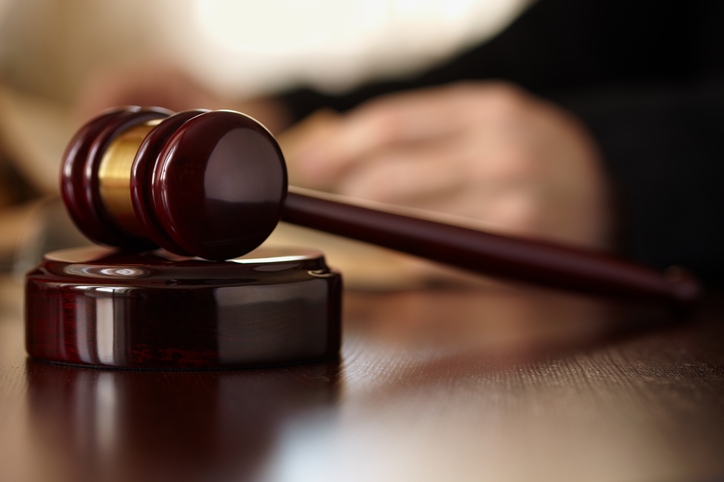 Federal prosecutors have indicted Anthony Garvin, a Jersey City, N.J.-based real estate investor, with running a large-scale mortgage fraud scheme that resulted in millions of dollars in losses.
According to the indictment
, Garvin collaborated with others between 2011 and 2017 in a series of fraudulent short sale house-flipping on New Jersey properties with defaulted mortgages. Garvin is also charged with fraudulently obtaining home equity lines of credit by using fake documents and information.
"Garvin and his collaborators allegedly rigged the short sale process at each step to maximize the difference in price between the two transactions and keep the victim financial institutions from detecting the fraud," said the Office of the U.S. Attorney for New Jersey in a statement. "The conspirators used various kinds of phony documents and misrepresentations, including generating false pre-approval letters from a New Jersey corporation controlled by a conspirator and generating phony deeds that backdated the closing date of the first transactions."
After completing their transactions, Garvin and his collaborators disbursed the funds they received from financial institutions into various bank accounts they controlled and later split the profits.
Garvin was charged with one count of bank fraud conspiracy and five counts of bank fraud; he was originally indicted on one count of bank fraud conspiracy and one count of bank fraud on Jan. 11. He faces a maximum potential penalty of 30 years in prison and a $1 million fine.