Florida's Financial Regulation Commissioner is Fired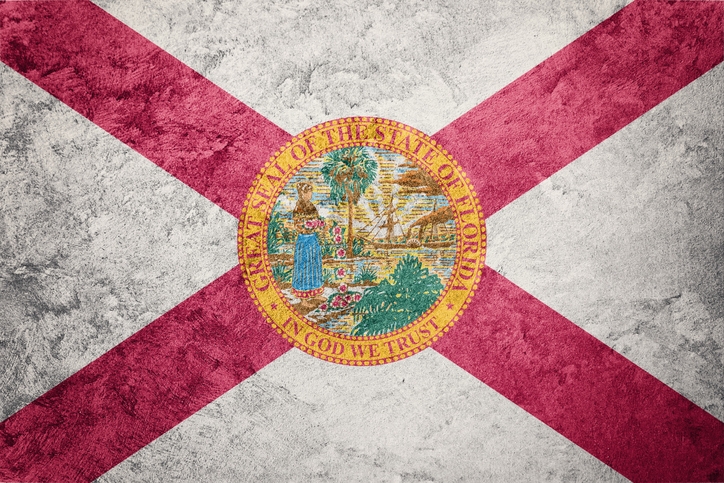 The Florida Cabinet has fired Financial Regulation Commissioner Ronald Rubin following the issuance of a report stating he misused his public office and subjected women to sexual harassment.
According to an Associated Press report,
Rubin was appointed in February and was responsible for the oversight of Florida's financial services sector. He was suspended from his job in May and was accused of inappropriate behavior aimed at female employees and inappropriate comments on gays and Muslims. Last week, a report was released by the Office of Financial Regulation's inspector general that detailed the accusations against Rubin.
In the period leading up to his dismissal, Rubin had been in a public feud Florida's Chief Financial Officer Jimmy Patronis, with Rubin accusing Patronis of blackmail, "pay-to-play" corruption and using the "Me Too" movement for his political gain. However, Gov. Ron DeSantis, who voted for Rubin's ouster, defending the termination of his job.
"The bottom line is, I think there was clearly poor conduct and below the standards that we should expect," DeSantis said.