HUD Amends Policies to Address Cash-Out Refi Risks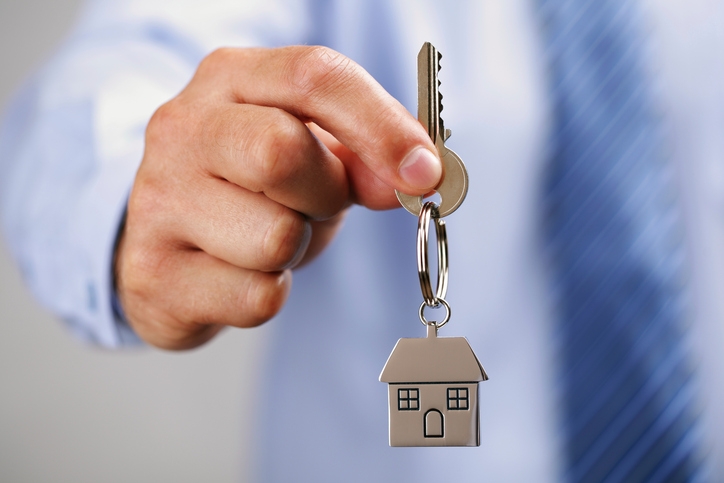 The U.S. Department of Housing & Urban Development (HUD) has announced joint policy actions designed to reduce its risk profile from cash-out refinance lending.
Under the new policy actions, the
Federal Housing Administration (FHA) will lower its maximum loan-to-value (LTV) requirements
for cash-out refinance transactions from 85 percent to 80 percent, effective for loans with case numbers assigned on or after Sept. 1. Separately,
Ginnie Mae will address
the associated with the rapid serial refinancing knowns as 'loan churning' by revising the pooling eligibility requirements applicable to all VA-guaranteed refinance loans and establishing new pooling criteria for certain cash-out refinances with LTV greater than 90 percent. Ginnie Mae's policy becomes effective with mortgage-backed securities guaranteed on or after Nov. 1.
"We are taking another important step to support sustainable homeownership that builds wealth for families," said FHA Commissioner Brian Montgomery. "This is a prudent measure to make certain that we protect and preserve the home equity borrowers are building for their futures and guard against taxpayer losses from the FHA program."
"Today's announcement underscores Ginnie Mae's commitment to ensuring the agency's policies enable homeowners to borrow prudently, utilizing the government-guaranteed mortgage market" said Ginnie Mae Acting President Maren Kasper, "Additionally, this policy provides global investors with increased certainty in the performance of the Ginnie Mae security, which ultimately lowers mortgage rates for all borrowers served by our program."