Michelle Bowman Confirmed for Full Fed Board Term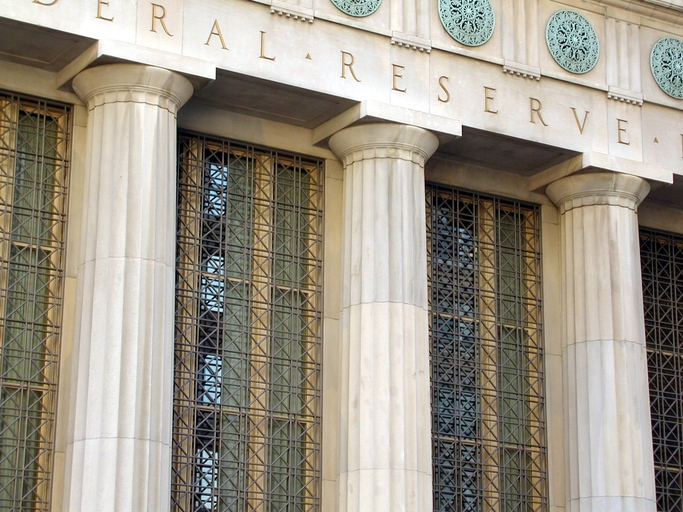 The U.S. Senate voted 60 to 31 to confirm Federal Reserve Governor Michelle Bowman for a 14-year term.
Bowman, who holds the Fed seat designated for a community bank representative, was confirmed last November to fill a vacancy set to expire in January 2020. Prior to joining the central bank, Bowman was a former state bank commissioner for Kansas and an aide to former Sen. Bob Dole (R-KS). Bowman's nomination was supported by 49 Republicans and 11 Democrats, with Kentucky Sen. Rand Paul as the only Republican to vote with Democrats in opposition.
Bowman is one of four Federal Reserve governors nominated by President Donald Trump. The seven-member board also includes Obama-era holdover Lael Brinard and two vacancies. In July, the President nominated
Christopher Waller
, Executive Vice President and Director of Research at the Federal Reserve Bank of St. Louis, and
Judy Shelton
, U.S. Executive Director of the European Bank of Reconstruction & Development, to fill the vacant seats.