Regulators Issue Joint Statement on Alternative Credit Data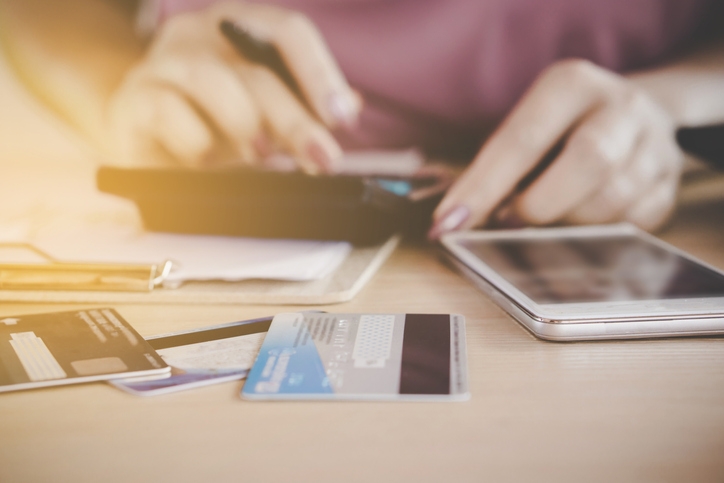 The five major federal financial regulatory agencies–the Federal Reserve System, the Consumer Financial Protection Bureau (CFPB), the Federal Deposit Insurance Corporation (FDIC), the National Credit Union Administration (NCUA) and the Office of the Comptroller of the Currency (OCC)–
issued a joint statement
acknowledging the value of alternative data practices for credit underwriting.
"The agencies recognize that use of alternative data may improve the speed and accuracy of credit decisions and may help firms evaluate the creditworthiness of consumers who currently may not obtain credit in the mainstream credit system," the joint statement said. "Using alternative data may enable consumers to obtain additional products and/or more favorable pricing/terms based on enhanced assessments of repayment capacity. These innovations reflect the continuing evolution of automated underwriting and credit score modeling, offering the potential to lower the cost of credit and increase access to credit."
The agencies added they encouraged the "responsible use of such data" when used in deciding on consumer credit applications, adding that this data "may present no greater risks" than traditional credit underwriting.
"For example, the agencies are aware that some firms are automating the use of cash flow data to better evaluate borrowers' ability to repay loans," the statement continued. "While this is a rapidly developing area of innovation, analysis of cash flow data generally focuses on assessing whether a borrower is able to meet new or existing recurring obligations by evaluating income and expense activity over time. The evaluation of a borrower's income and expenses to help determine repayment capacity is a well-established part of the underwriting process. Improving the measurement of income and expenses through cash flow evaluation may be particularly beneficial for consumers who demonstrate reliable income patterns over time from a variety of sources rather than a single job."