Trump Christmas Wish: A New Fed Rate Cut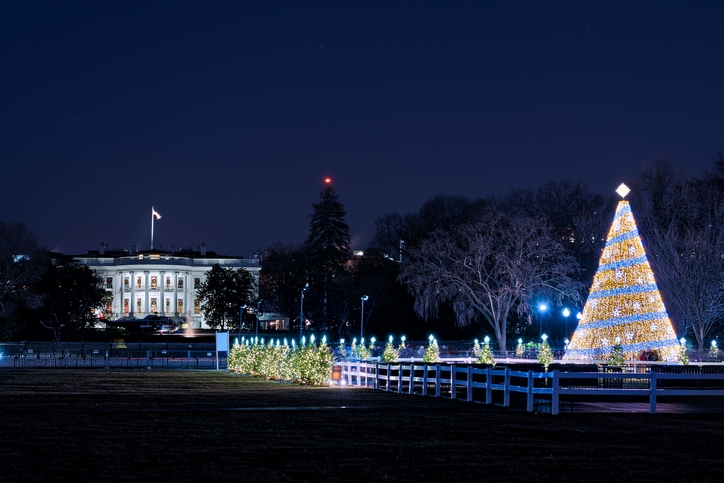 Christmas is only a week away, and President Trump made it clear what he wants: Not a gift for Santa, but a gift from Federal Reserve Chairman Jerome Powell
The President took to Twitter this morning to rhapsodize on what he would like to receive.
"Would be sooo great if the Fed would further lower interest rates and quantitative ease," he tweeted. "The Dollar is very strong against other currencies and there is almost no inflation. This is the time to do it. Exports would zoom!"
Alas for the President, he will have to wait for 2020 for any additional rate cuts. The central bank, which cut rates three times this year, held its final 2019 meeting of the Federal Open Market Committee on Dec. 11 and opted to
leave rates unchanged
.