SRE Mortgage Alliance Taps NAMB Past President Stevens to Lead Marketing Efforts
SRE Mortgage Alliance Inc.
has announced that John G. Stevens, past president of the
National Association of Mortgage Brokers (NAMB)
, has joined the company as its first chief marketing officer. The company launched in January, but its offerings are the result of six years of intense research and development. Stevens will lead the firm's marketing and business development efforts.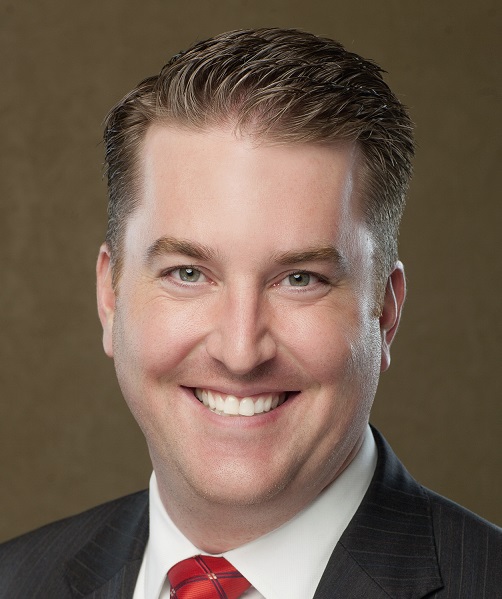 "The future of our industry belongs to a new breed of real estate professional," said Troy Huerta, president of SRE Mortgage Alliance. "We needed a very special executive to lead our marketing efforts because what we're doing hasn't been done before. John understands the mortgage business, he understands what it takes to really serve consumers during the home buying and financing process, but most importantly he knows how to lead. I'm thrilled that he has chosen to join us."
In his new role, Stevens will lead the effort to educate the industry on the new role that real estate professionals must accept if they want to be the humans in the human-assisted eCommerce real estate transaction for today's smart homebuyer.
"I left a very good position to take advantage of this opportunity," Stevens said, "but everyone knows that good is the enemy of great. What SRE is doing is great for the industry and everyone who works here. It will be even better for consumers and that's why, more than anything else, I'm glad to be here."
Stevens has worked in the mortgage industry since 2003. Prior to joining SRE, he served as vice president of Cornerstone Mortgage Group. Before that, he was vice president of business development for Mountain West Financial.
For many years, Stevens has served the industry by volunteering his time and experience through the NAMB. He started with a position on the board of directors in 2011. He has since served as vice president for the 2015-2016 year, president-elect for the 2016-2017 year, president for the 2017-2018, and immediate past president and Ethics Committee chair for the 2018-2019 term. He has also been active in his state association.
A recipient of many awards, Stevens has been recognized for over seven years running as one of the
40 Most Influential Mortgage Professionals
, as well as one of the 25 Most Connected Mortgage Professionals by
National Mortgage Professional Magazine
.
Subscribe to the nmp Daily