Eric Skates Promoted To Chief Marketing Officer Of EPM
Atlanta-based Equity Prime Mortgage promoted Eric Skates to chief marketing officer, after more than five years as director of marketing for the company. In his previous role, Skates was tasked with establishing and developing EPM's first in-house marketing team.
Skates was also promoted to chief of staff in 2018 and took on a number of projects for both the marketing and operations side.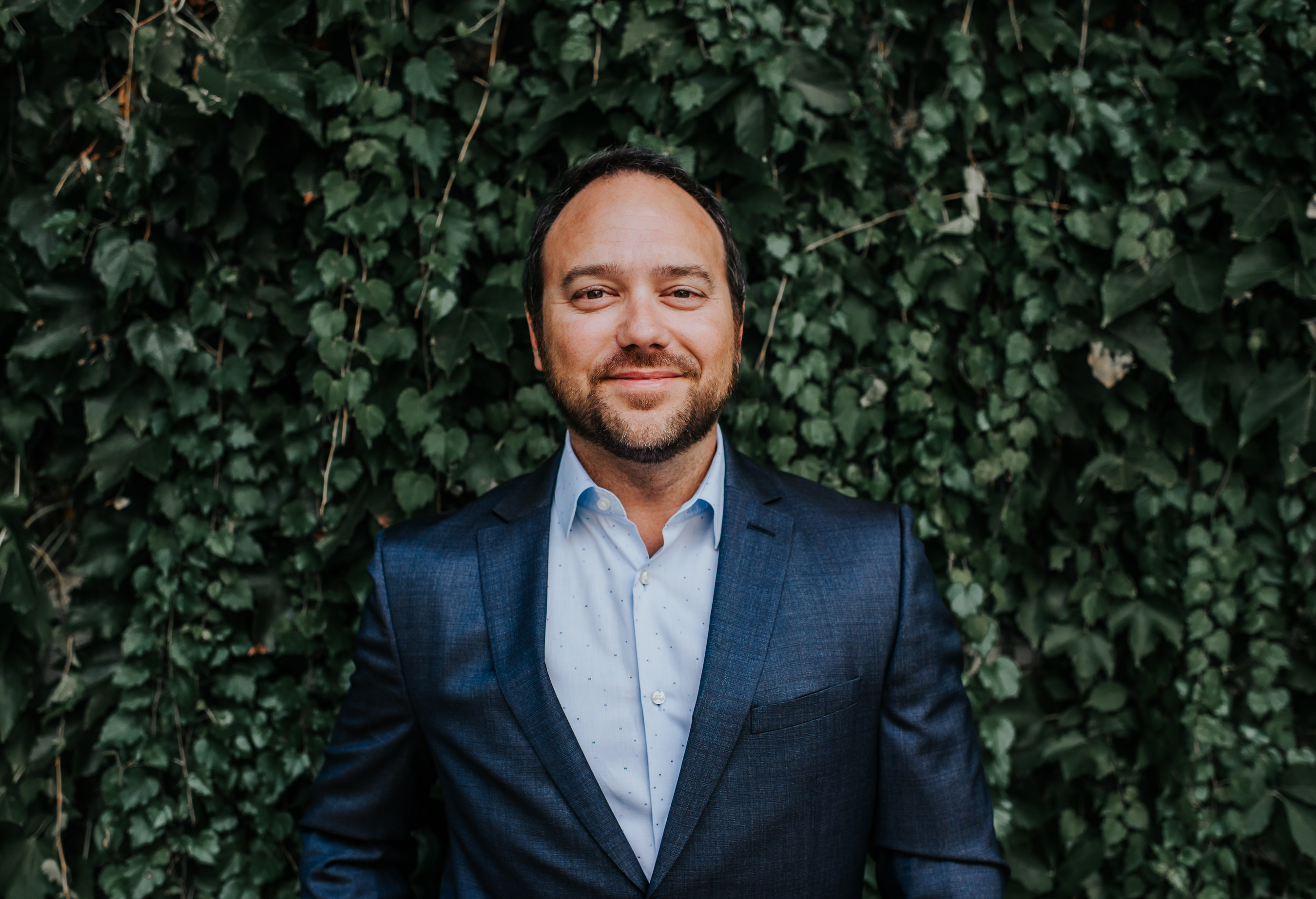 "I know that moving into the chief marketing officer role, I have been given a huge opportunity to continue harnessing my creativity within my everyday duties to ensure the EPM brand, vision, mission and culture are continuously intertwined for success," said Skates, according to a press release.
Read the full announcement. 
Subscribe to the nmp Daily