UWM Offers Rates From 1.999 To 2.5 Percent On FHA Loans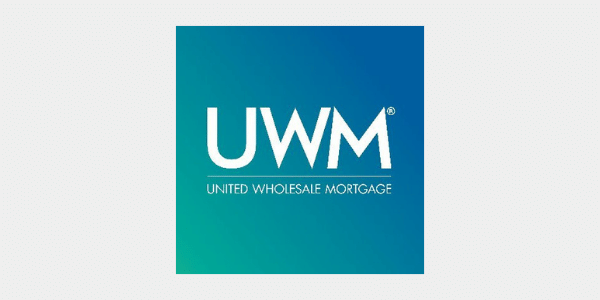 Rates Available Through UWM's Conquest Program
United Wholesale Mortgage will offer Federal Housing Administration loans with rates ranging from 1.999-2.5% through its Conquest program. The Conquest program will be available on FHA Purchases, FHA Rate and Term Refinances and FHA Streamline Refinances.
The Conquest FHA announcement is the latest in a series of UWM products launched this year, according to a press release. While rates were mostly in the 2 percent range when these products were initially offered, all Conquest loans now offer rates in the 1's for borrowers.
Types of Conquest loans include Conquest Conventional for purchase and refinances for both 15-year and 30-year fixed, Conquest VA for purchase and VA IRRRLs, and now Conquest FHA.