Anchor Home Loans Names Mathoda Its New CEO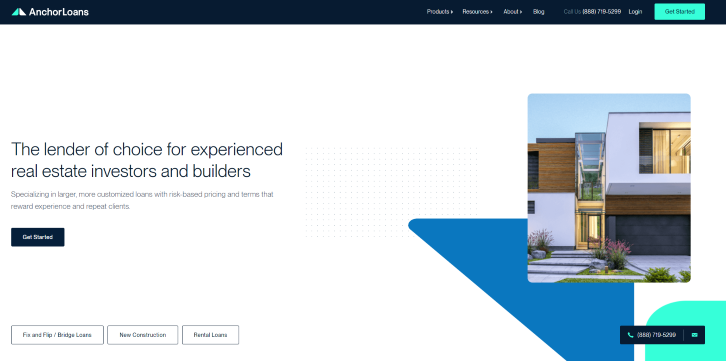 Former Xome CEO succeeds Andrew Pollack, who transitions to the role of president.
Anchor Loans, a provider of financing to residential real estate investors and entrepreneurs, on Tuesday announced that Rayman "Ray" Kaur Mathoda has been named chief executive officer, effective immediately.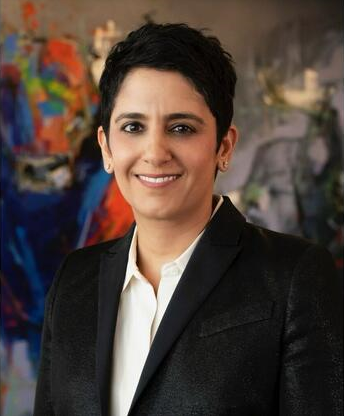 Mathoda will work closely with the leadership teams of both Anchor Loans and its parent company, Pretium, to accelerate Anchor Loans' long-term strategic objectives, the company said.
The former CEO, Andrew Pollock, will transition to the new role of president, where he will work closely with Mathoda to drive market share growth, business channel expansion, and product and service innovation, the company said.
Mathoda has more than 25 years of experience across the real estate, finance, and technology sectors, and has an extensive track record of delivering transformational growth and value creation, Anchor Loans said.
She previously served as CEO of Xome, a real estate solutions provider, and co-CEO at Genesis Capital LLC, a high-growth specialty finance company that was acquired by an affiliate of Goldman Sachs in January 2018. Mathoda started her career at McKinsey & Co.
"There are unparalleled opportunities in today's housing market to help finance the modernization of our nation's rapidly aging housing stock and increase the supply of move-in ready homes for buyers," said Don Mullen, founder and CEO of Pretium. "Ray is the right leader at this stage in Anchor Loans' evolution to expand the business' strategic footprint and efficiently grow market presence."
Mullen said Pollock "has established a strong foundation, and I look forward to working closely with the expanded executive leadership team to grow the company's products, channels, and infrastructure to match the market opportunity and long-term market needs."
"Twenty-five years ago, Anchor Loans founded the business of supplying capital to single-family real estate developers and entrepreneurs, enabling them to support communities with renovated homes," Mathoda said. "I am excited to collaborate with Andy and the Anchor Loans and Pretium teams to expand our national footprint, accelerate growth, and execute on our ultimate mission of upgrading America's housing stock while closing the gap between demand and supply of move-in ready homes."
Pollock said he has worked closely with Mathoda for the past several months, and he knows "firsthand that Ray shares the Anchor Loans team's collective vision and dedication to putting customer needs at the heart of our business model. I firmly believe that Ray will lead Anchor Loans to a bright future as we enter the next chapter of our journey to becoming the sustained leader in our industry."
In addition to her business-building experience, Mathoda is an independent director at Mosaic Sustainable Finance and chairs the board of directors for Desi Rainbow Parents & Allies, the only national nonprofit organization serving South Asian LGBTQ families and persons in the U.S. 
She previously served as a city commissioner for the Housing Authority of Los Angeles, and as a director for Genesis Capital and the Los Angeles LGBT Center.
Mathoda earned an M.B.A. with Distinction from the Kellogg Graduate School of Management at Northwestern University, and a Bachelor of Arts with Honors from Princeton University.
Anchor Loans is the nation's largest private direct lender to real estate investors. It has originated more than $11.8 billion in funding since it was founded in 1998 and is the first in the industry to fund more than $1 billion in a single year, which it has surpassed every year since 2016.
Pretium is a specialized investment firm focused on U.S. residential real estate, residential credit, and corporate credit. Founded in 2012, its platform has more than $50 billion in assets, comprising real estate investments across 30 markets in the U.S., and employs more than 4,000 people across 30 offices, including its New York headquarters, as well as locations in Dubai, UAE; London; Seoul, South Korea; and Sydney, Australia. It acquired Anchor Loans in 2021.