Nominations Open For 2023's 40 Under 40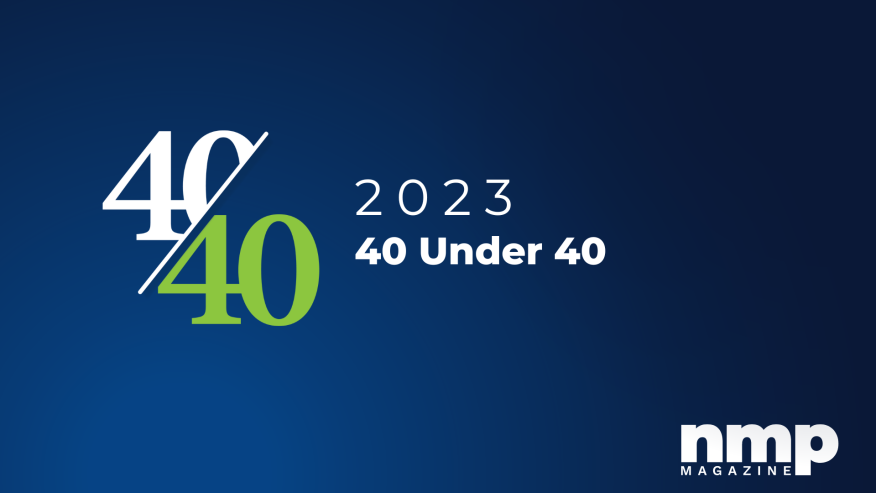 Seeking The Next Generation Of Mortgage Pros
NMP is looking for young professionals making the most significant contributions in the mortgage industry! They are the next generation of leaders and the future of the mortgage industry. Submit your nomination for a mortgage pro you believe is inspiring positive change in the mortgage industry.

Nominees must be 40 years of age or younger. Honorees will be chosen based on industry contributions and impact. Only completed submissions will be considered. Nominees must be 40 years of age or younger as of July 30, 2023.
Honorees will be showcased in National Mortgage Professional's annual 40 Under 40 feature, both online and in our December 2022 edition. Self-nominations are always welcome. So, take the time to really brag about those accomplishments!
Past honorees are ineligible to be recognized for the same industry contributions.
Nomination Deadline: September 22, 2023
Nominate a mortgage professional today!