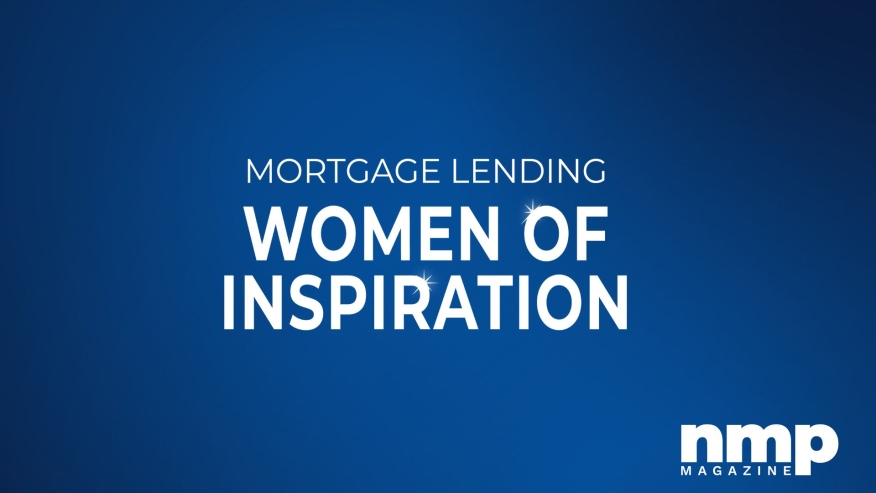 NMP Magazine seeks to honor 2024's Mortgage Lending Women of Inspiration — the most inspirational women across all levels and sectors of mortgage lending.
NMP Magazine's Mortgage Lending Women of Inspiration are pushing women forward in a male-dominated industry. They fight against inequality and make the voices of women in the mortgage business louder, stronger, and more impactful. These women are driven to innovate and they spur the creativity and passion of those around them and their achievements highlight their strength, passion, and intelligence.

Submit your nomination today for a woman you know should be recognized as one of 2024's Mortgage Lending Women of Inspiration. What specifically is it that drives this individual and how does she encourage and support the women around her? What is it that makes this woman so inspirational?

Honorees will be showcased in the March 2024 issue of NMP Magazine. Self-nominations are always welcome.
Submission Deadline: December 1, 2023
Nominate an inspirational woman.