Rocket Offers 3rd Round Of Voluntary Buyouts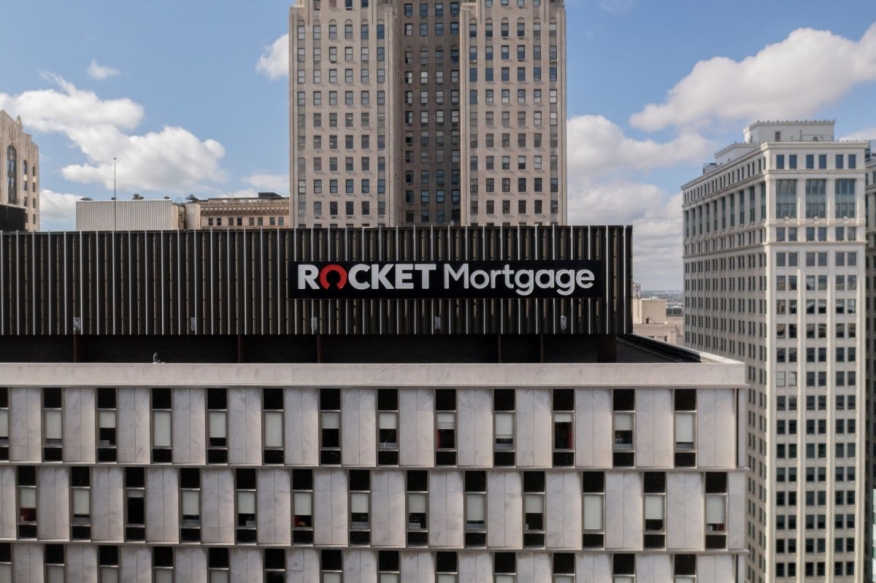 Offer specifically targets employees of Rocket Central and Rocket Mortgage.
KEY TAKEAWAYS
Rocket Companies, parent of Rocket Central and Rocket Mortgage, had 18,500 employees as of Dec. 31, 2022.
Rocket first offered buyouts to 8% of its workforce in April 2022.
Offer includes 3 to 6 months of pay, extended benefits, PTO compensation, and outplacement services.
Rocket Companies Inc. offered a third round of voluntary buyouts to certain employees on Wednesday.
According to a statement emailed to NMP by a Rocket Central spokesman, on Wednesday "specific teams throughout Rocket were offered an opportunity to voluntarily express interest in receiving a career transition incentive," which he said includes:
12 to 24 weeks of pay, depending on tenure, and extended benefits;
Compensation for banked personal time off;
Early vesting of certain stock awards; and 
Outplacement services, including one-on-one career coaching, resume building, and job-search assistance.
According to a report in the Detroit News, Rocket Central Chief Administrative Officer Mike Malloy held a meeting with employees from his unit and from Rocket Mortgage, telling them they are eligible for the buyouts. Rocket Central provides human resources services for Rocket Companies.
The report said eligible employees have until July 26 to decide whether to accept the offer. If they accept, their last day would be Aug. 11.
Watch it on The Interest: Rocket Buyouts, Sellers Still Winning
The Rocket Central spokesman did not say how many employees the company is seeking to cut with the latest round of buyouts.
According to an annual report filed with the Securities and Exchange Commission, Rocket Companies said its overall workforce was 18,500 as of Dec. 31, 2022, down 7,500, or 29%, from 26,000 a year earlier. 
The Rocket Central spokesman also provided a statement from Malloy.
"Yesterday, we offered a voluntary career transition opportunity to several teams within the organization to better align resources with the needs of both our business and today's mortgage market," Malloy said. "Our goal is to always provide our team members a fulfilling career where they can grow and challenge themselves. The career transition plan is a way for us to be true to this mission, whether our team members build their career here or use our support to find that opportunity elsewhere."
This is the third time in just over a year that Rocket Companies has offered buyouts to employees, following an initial offering in April 2022 and another round in August last year. 
When it made its initial offer, Rocket said it was offering voluntary buyouts to 8% of its workforce. The company has not said how many employees eventually accepted the buyouts in the first two rounds.
Rocket Companies in May reported a net loss of $411 million, or 16 cents per diluted share, its second straight quarterly loss. The company has not yet set a date for release of its second-quarter financial results.