Addressing the Housing Disconnect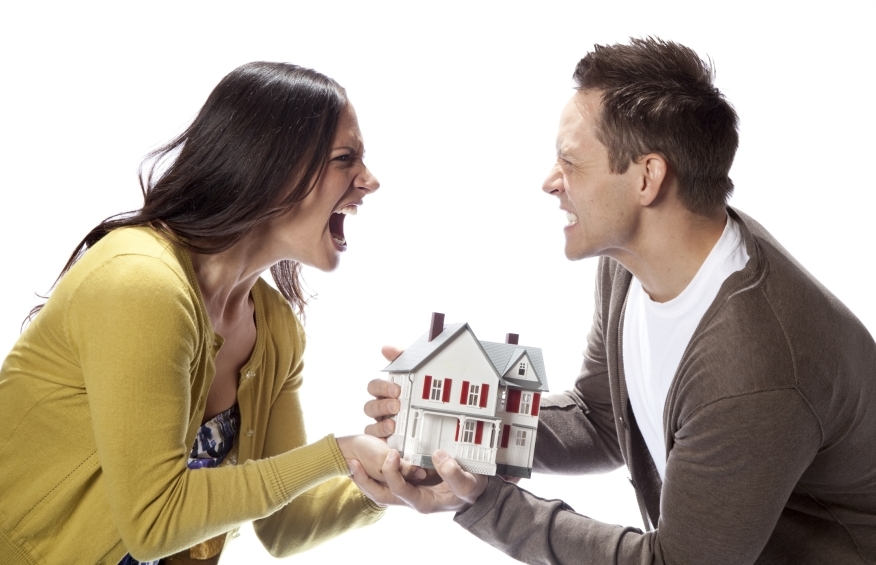 Renters and homeowners remain decidedly positive about the housing market, according to a recent housing survey by the New York Federal Reserve Bank.
That's great news, but what about the disconnect? Although more than 68 percent of renters prefer owning, and more than 60 percent of both renters and buyers think that buying in their ZIP code is either a very good or somewhat good investment, most aren't knocking down doors to buy homes.
All these warm fuzzies about homeownership aren't translating into sales.
Homeownership in the first quarter of this year fell to 63.7 percent—the lowest level since 1990, according to the U.S. Census Bureau. The homeownership rate hasn't been this low for 25 years.
The rental vacancy rate, meanwhile, hasn't been this low since the mid-1990s, according to the U.S. Census Bureau, and demand remains robust despite strong increases in rents—double-digit increases—in many markets.
Certainly, it's good news that 5.2 million renters expect to buy a house this year, up from 4.2 million last year, according to the Zillow Housing Confidence Index. Still, first-time homebuyers are only around 33 percent of the market—the lowest since 1987 when it was 30 percent—and should be closer to about 40 percent for the housing market to really thrive, according to the National Association of Realtors.
We in the mortgage industry have spent many months agonizing over TRID, which takes effect Aug. 1. Yes, it's important to be in compliance with the latest regulations, and we certainly support a safe-and-sound mortgage market. However, it's high time we get back to a key fundamental: Determining how to generate more mortgages.
We need to get off this hamster wheel of constant compliance demands in order to really strategize about how to convert the wannabe homebuyers in the Federal Reserve survey into real-life homebuyers.
Strategizing takes time. The solution may lie in a combination of an innovative loan product coupled with less stringent credit standards. Maybe it lies somewhere else.
The point is this: The housing market, while improving, has fundamental problems that no one is really trying to solve with innovation because we've been so busy trying to comply with the latest regulation coming down the pipeline. Innovation takes thoughtfulness—and time. Here's hoping the industry will get some breathing space after Aug. 1.
---
---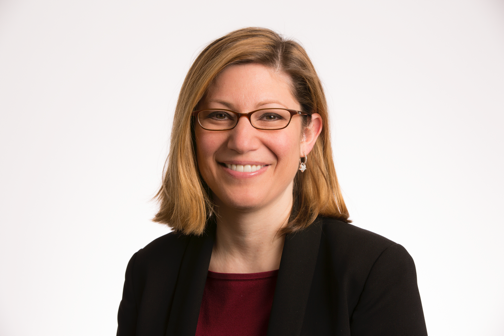 Cari McCue, Guardian Mortgage's chief operating officer, is an accomplished executive with more than 20 years in mortgage banking. As an industry leader, she has been a key factor in growing Guardian Mortgage rapidly, ethically and responsibly. Cari founded the company's Correspondent Division in 2012. In addition to her role with Guardian, Cari is also a member of the Board of Directors for the Texas Mortgage Bankers Association.